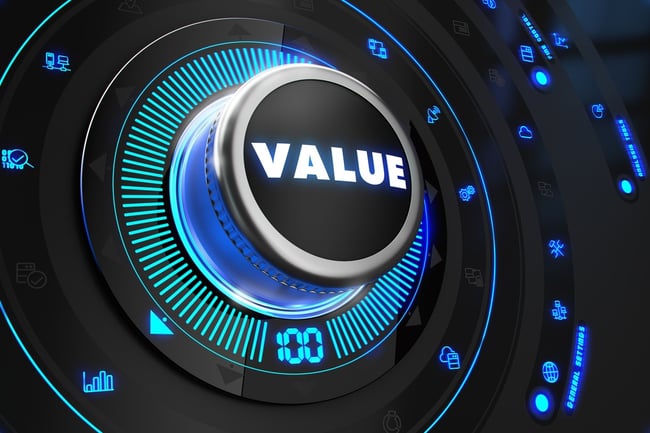 As we have mentioned before, we are in the hottest selling season in history. As the market continues to heat up, so does the competition. Although seller leads are feeling empowered in the current housing market, they do have lots of realtors contacting them. Our aim at Zurple is to help you stand out from the rest of the pack and our latest lead closing tool A Seller's Guide to Home Improvement, will help you do just that.
Here's how this free tool will help will help you maximize your seller leads home value:
Improve the look and feel of their home -

With simple, easy tricks, your leads can easily enhance the appearance of their home. Whether minor or major projects, these tips will have the house looking brand new.

Make their home "open house ready" -

I'm sure most agents have experienced this at one point in their careers. To your shock and disbelief, your potential seller left their home a disaster right before an open house. These tricks will not only help the house appear cleaner, but will also improve the layout of the home.

Maximize your lead's home value -

Even though we find ourselves in a market that is favorable to sellers, there can always be improvements! By sending your leads this infographic, you'll be able to assure that they are getting the best value for their home.
Here's how this free tool will help you stand out from your competition and close more seller leads:
Helps you establish yourself as a trusted advisor -

Your seller leads have quite a few realtors contacting them, sometimes even daily. So what makes you different? With this tool, you'll be able to show your understanding of what the local market wants and how to make it happen.

Establish and/or strengthen your business relationship with your leads -

Any relationship, especially in business, begins with trust. Experts have noted that many factors contribute to trust but the most important is communication. What better way to communicate with your leads than with a visual representation of how you'll help them get the most for their home?

Showcase your industry knowledge -

Most people might think they know what will improve the value of their home but few are sure. With all of your experience in the industry, you'll be able to use your credibility to maximize the value of their home.
---
With this hot selling season, there are tons of opportunities for real estate agents. Our free gift is designed to keep you top-of-mind and help move your leads closer to closing. After all, over 90% of home sellers will use a realtor to sell their home, just make that agent is you.