Let's take a break from our normally scheduled programming, and share some photos of dogs in quarantine. We all could use a little smile. So, here are some royalty photos we found that might do the trick. We have also included a library of royalty free real estate photos that you can download and use in your digital marketing.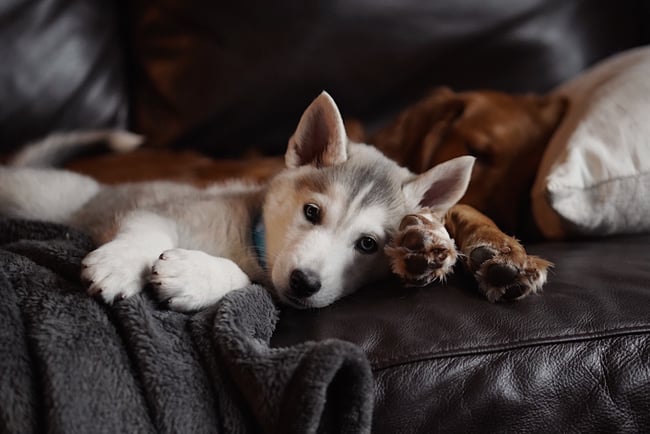 Before we get to the rollout of photos of Dogs in Quarantine, please click the button below to download the Royalty Free Real Estate Photo Library:
Digital marketing is more important now than it ever was. These photos will come in handy in different situations, are FREE, and also are free to use - so you don't have to worry about any copyright issues.
Now...
Here are 10 Photos of Dogs in Quarantine: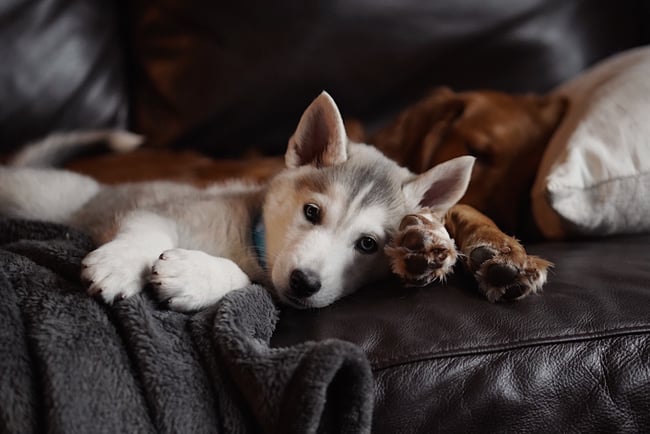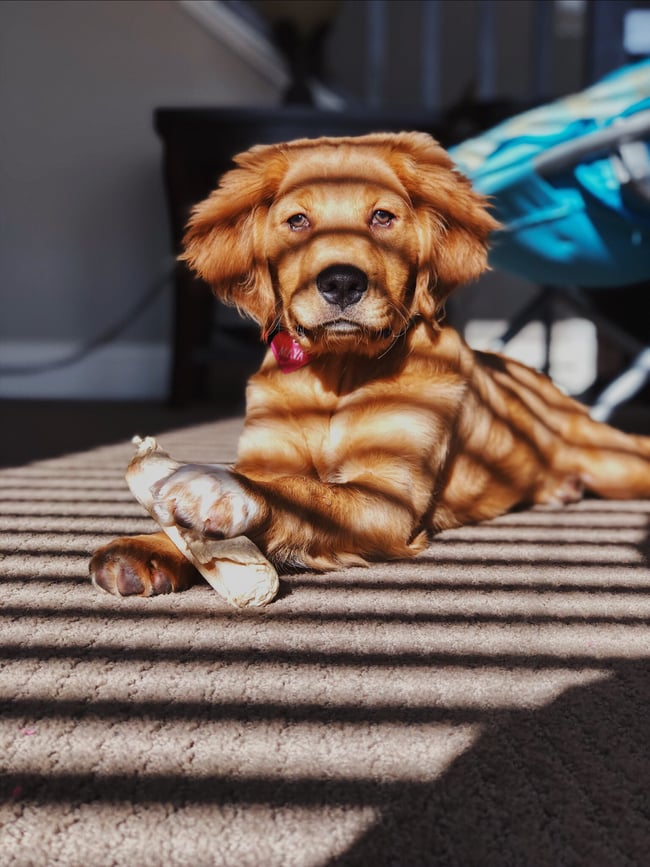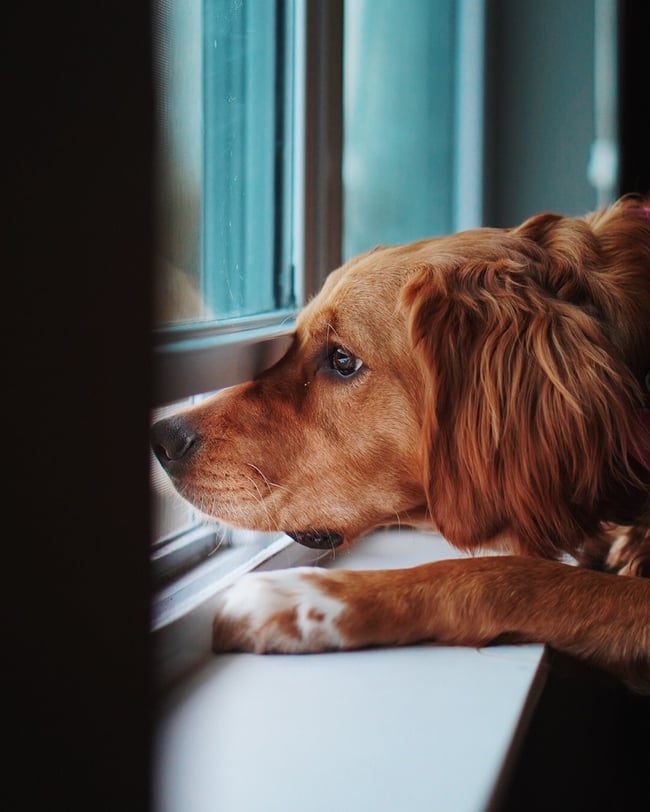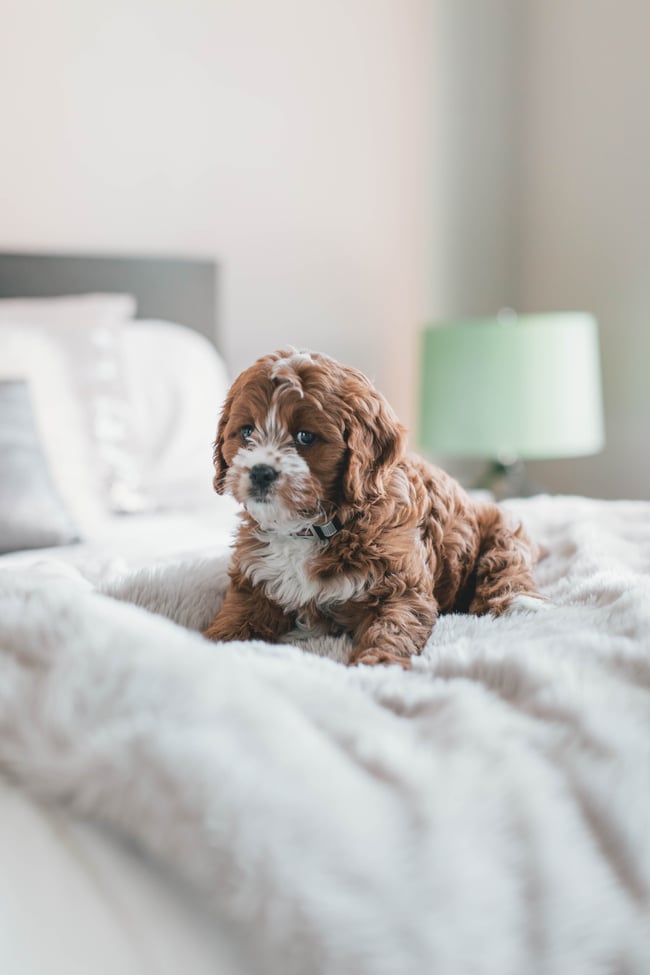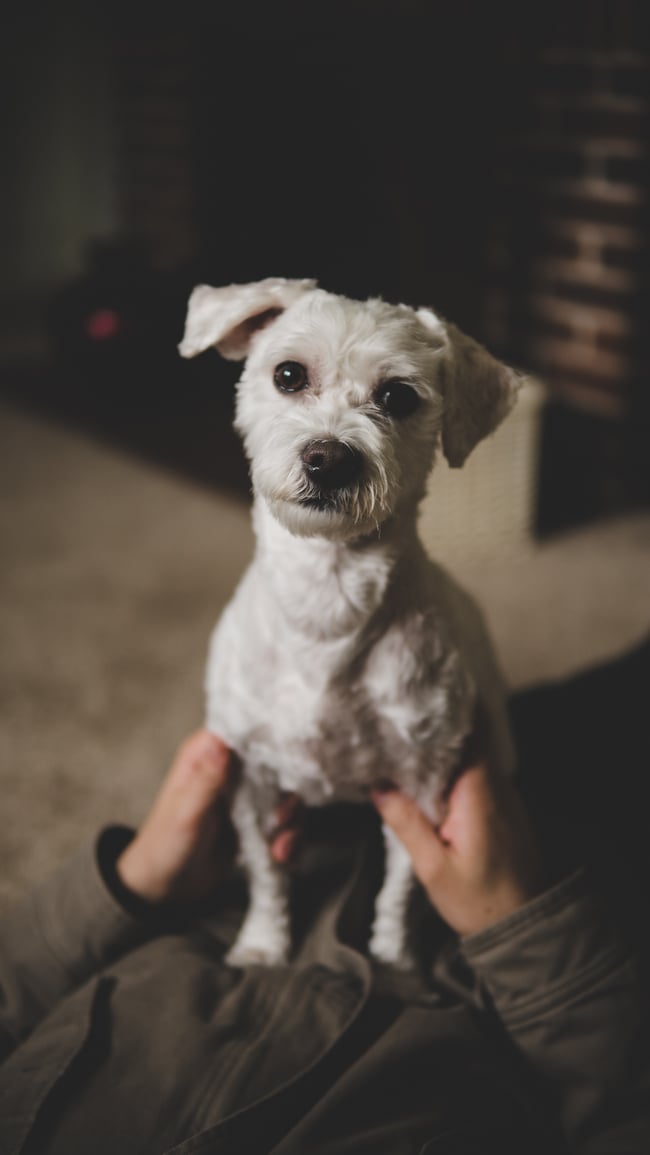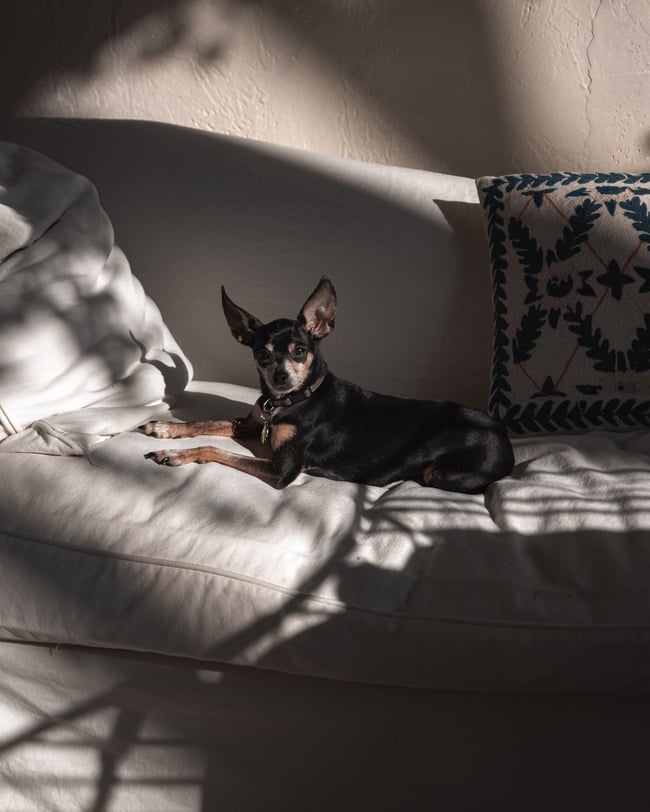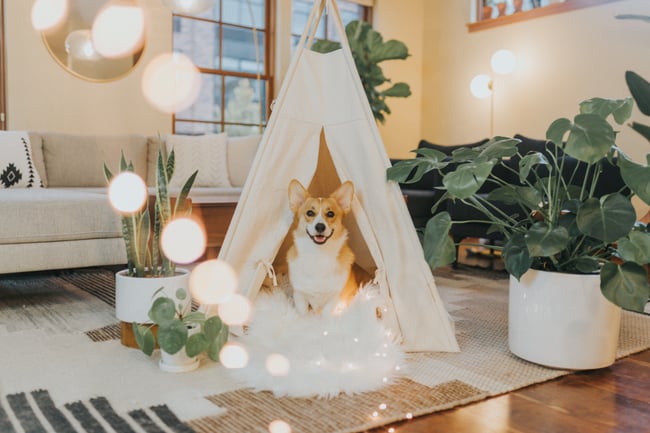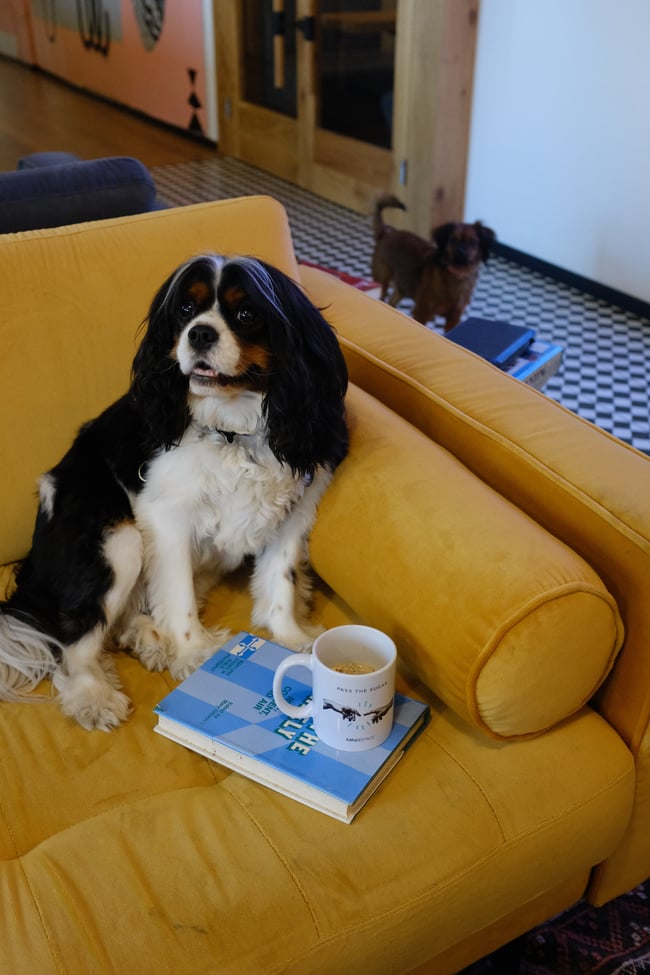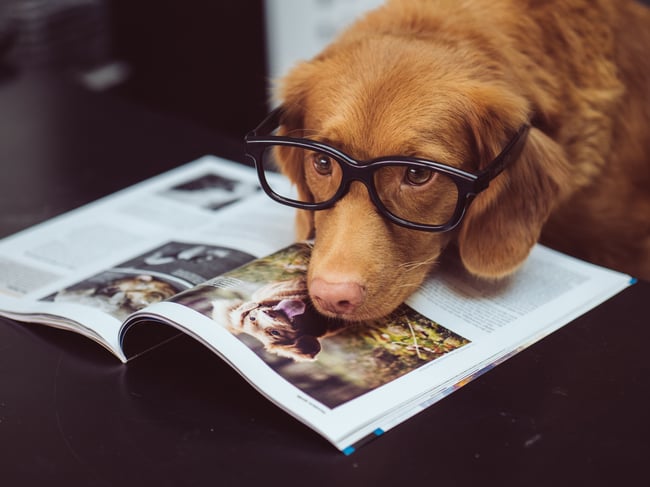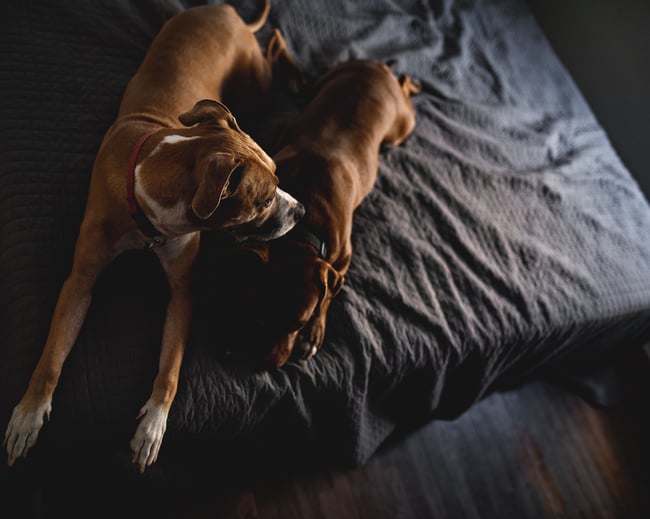 ---
Now is the time to ramp up your marketing! Click below!