Despite having a reputation of being only geared towards C-level executives and business owners, LinkedIn has become one of the most powerful social networks in the world, rivaling other popular platforms like YouTube and Twitter.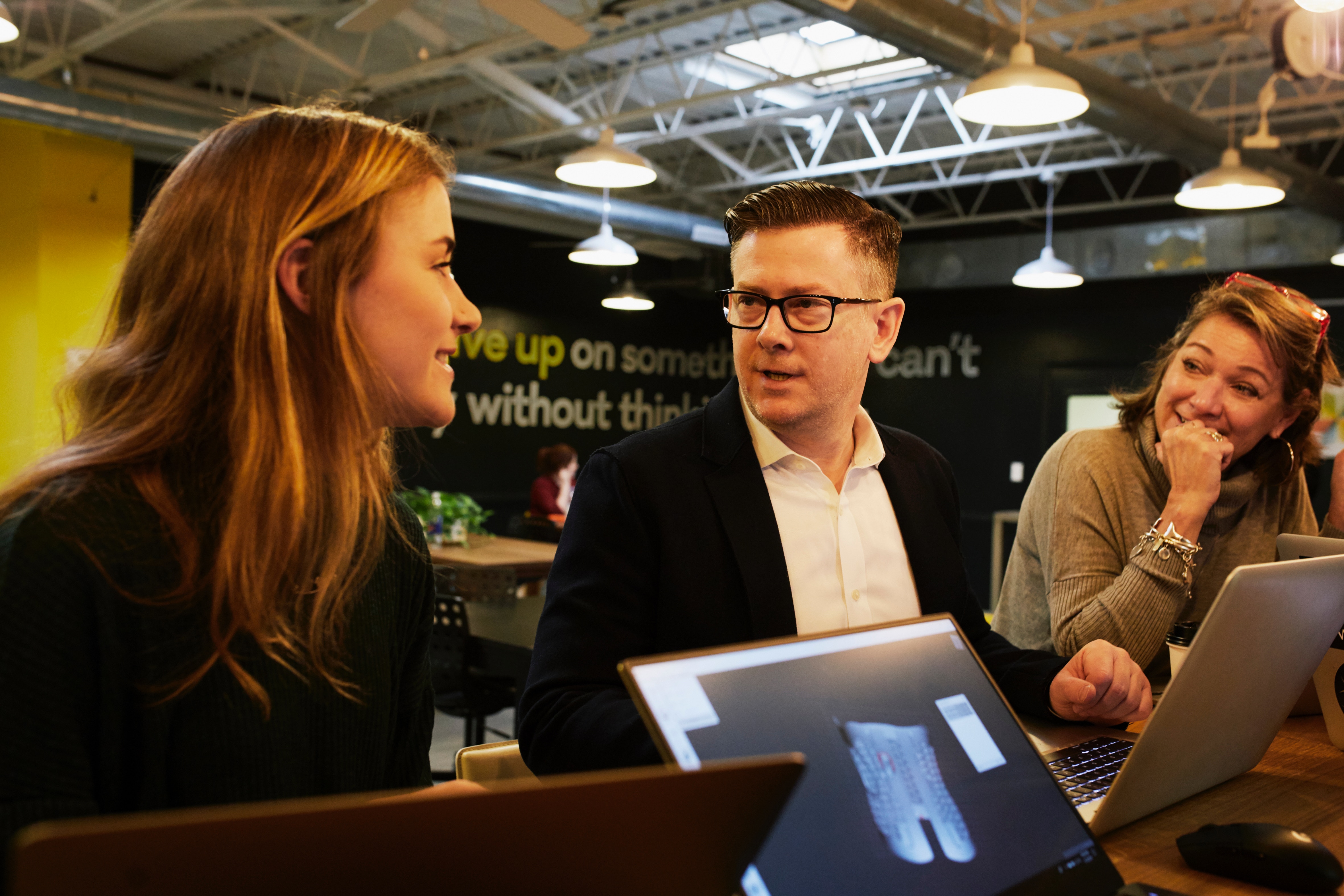 For this reason alone, real estate professionals should be using it actively to engage with prospects and clients alike. Whether it is for building your personal brand, generating real estate leads, or promoting your listings, LinkedIn should be a key part of your social media marketing strategy.
Pro Tips on Getting Real Estate Leads with LinkedIn
Share Relevant Content Regularly
Currently, there are more than 7 million real estate agents taking advantage of the numerous features available on LinkedIn — and they're seeing great results when it comes to producing, publishing, and curating useful information that provides value. This includes blog posts, articles, videos, podcasts, industry news, whitepapers, newsletters, and market research.
By sharing relevant content that's actionable and speaks to the core needs of your target demographic, you will position yourself as an authority on real estate, and ultimately build trust with your leads.
Create Eye-Catching Graphics
These days, words only go so far. In order for your LinkedIn page to really stand out from the competition, you have to incorporate creative imagery into your overall strategy.
Begin by adding a high quality, professional-looking banner image as your "Company Page" header. From there, branded photographs, infographics, illustrations, and videos will keep your audience engaged as they learn more about your company and value proposition.
Expand Your Networking Options
When using LinkedIn successfully to increase and nurture your real estate leads, it's important to understand the basics behind networking. People who are in your network are called first degree connections, while others are labeled second degree or third degree depending on their relationships. Be sure to build your network by adding second degree connections and using LinkedIn's "InMail" feature to expand your reach.
---
Want to use LinkedIn to help convert your real estate leads to loyal clients? Find out how Zurple can help you.