Farming neighborhoods is what real estate agents have been doing for what feels like centuries. Before the internet and fax machines, farming is how most agents spent their marketing dollars. For such a foundational aspect of real estate marketing, there are some details that can be improved upon.
Here is What You Should Avoid to Improve Your ROI When Farming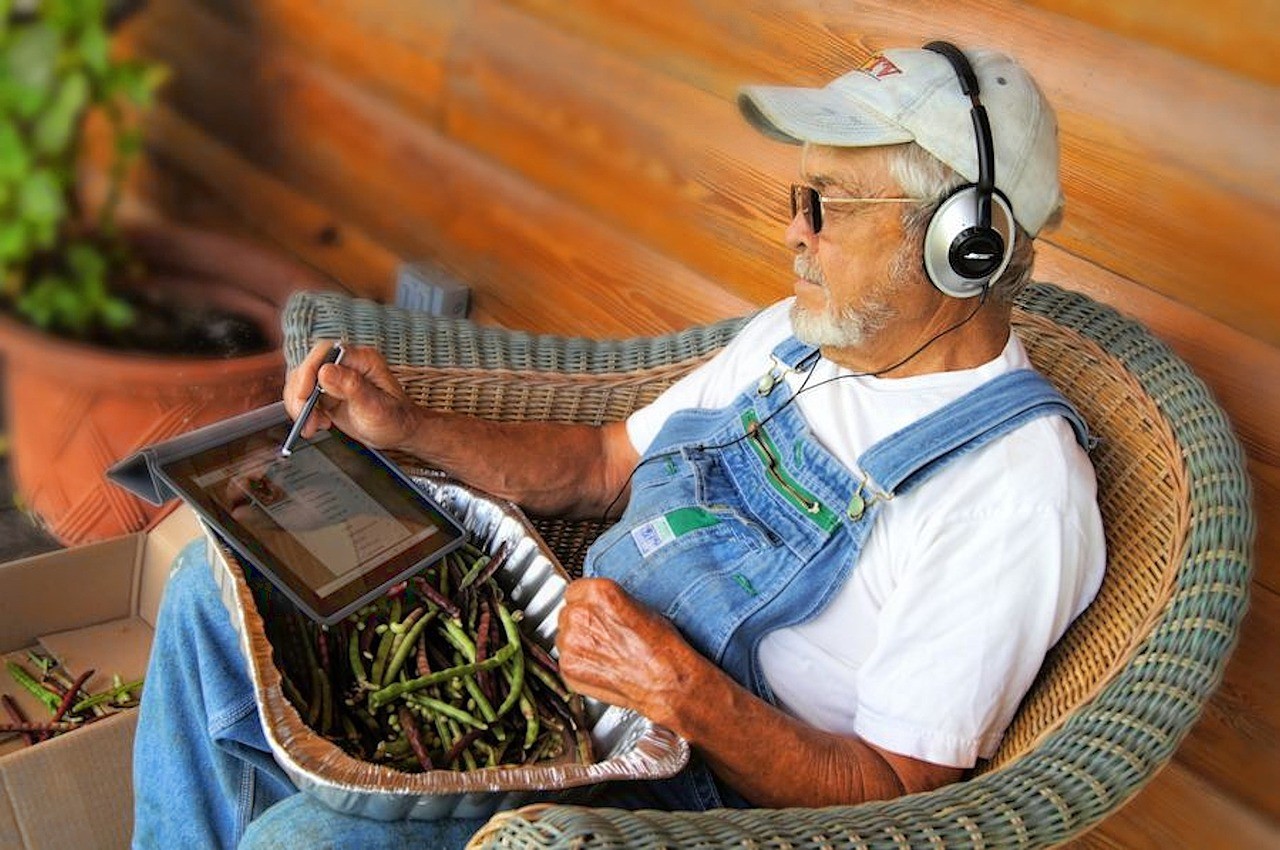 1. Going Digital-Only
With the world of social media marketing taking over, it is easy for agents to overlook traditional marketing. Yard signs, flyers, business cards, etc can still be effective when done correctly.
2. Going Print-Only
On the other side of the spectrum you don't want to forego an online presence. Flyers are great for letting your target area know who to go to for buying and selling homes. With physical materials, they will likely only look at it once before tossing it...with digital media, you can be in front of their faces on a more consistent basis.
3. Having Too Broad of a Target Area
With digital or traditional targeting, you shouldn't overgeneralize your audience. If you are fishing with a net made out of a finite amount of cord, trying to create a large net over a huge area will also create little holes that smaller fish can swim through. You want to be more precise with your intention when targeting.
4. Not Having a Plan
Back to the fishing analogy...are you trying to catch a fish to feed your family? Or are you okay with catching anything, even if it is the type of fish you have to throw back into the ocean? Always have a purpose or strategy when you start farming!
5. Forgetting to Include a Call to Action
A call to action is a command telling your audience what to do. "Click Here". Or "Call Me Now". Without a call to action, your farming will yield no results. A great example of a call to action is the button below. Click on it to learn more about how Zurple can effectively reach potential homebuyers and sellers in your neighborhood!
---
Click below to learn more about how Zurple can improve your business!