What metrics really matter when it comes to measuring whether or not your real estate marketing emails are successful? Traditional marketing knowledge dictates that if you have the goal of using email marketing to drive conversions through a certain point on your website – you should focus on these three stats:
Open rate
Click through rate
Conversion rate
Right? Well, kind of...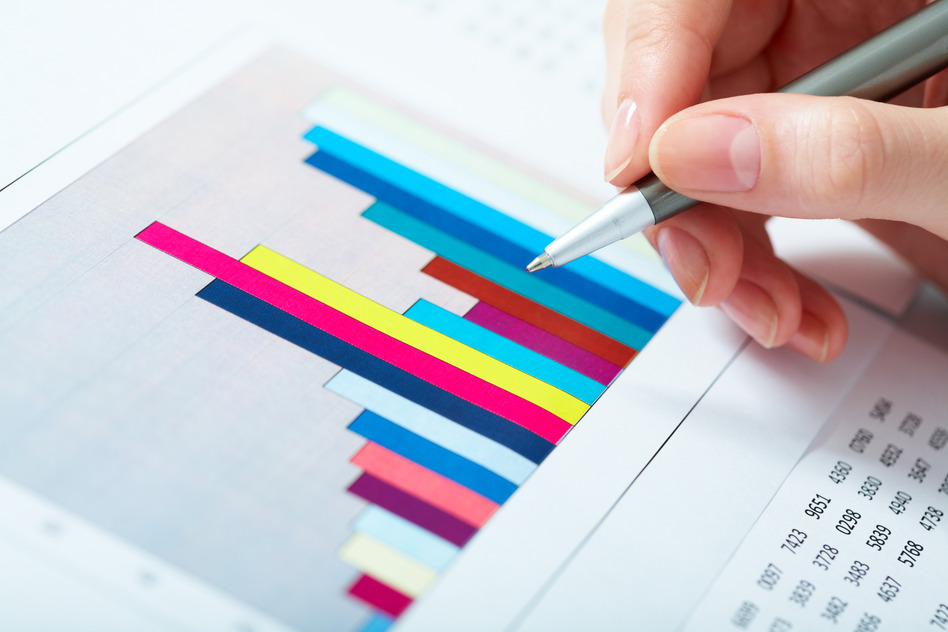 Those three metrics do illustrate each "gate" or step an email recipient must pass through in order to become a more qualified lead – but they don't tell the whole story.
Let's take a look at each one of the three main metrics in more detail:
Open Rate:
The more people that open your email, the better it performed, right? Today, that's actually not entirely true. With the popularity of smart phones, the amount of information you get from open rate data is limited. Many people simply click through messages to get rid of the notification without giving them a second glance. Mobile consumers have made open rates more of a vanity metric. Additionally, a true email 'open' is measured differently across email clients and devices (e.g. Does viewing the message preview suffice as an open?). For these reasons, it's better to focus your attention on the next step of the process – the click through rate.
Click-Through Rate:
When it comes to measuring success, click-through rates (CTR) are much more telling.
If someone clicks on a link in your email, you can assume that:
They opened it – whether on a PC or scanning their mobile inbox
They scanned the content (at the very least)
They were intrigued enough to click a link for more information
As such, CTR is a great stat to measure in order to determine the success of your email marketing campaign. If I were to assign a weight to the open rate and CTR, I would put a 20% value on the open rate and an 80% value on the CTR – precisely because the CTR more accurately measures interest and intent to learn more. So what about conversions?
Conversion Rate (aka Form Fills):
Conversion rates measure the number of people who clicked on something in your email, then went on to provide information on whatever form of lead capture you created for your campaign – whether it be a Facebook like, form fill, text message, etc.
Conversion rates are an excellent metric to use to measure the success of an email campaign because they show complete follow-through.
Accounting for all three metrics, here's how I weight them in terms of relevance:
Open rate: 10%
CTR: 60%
Conversion rate: 30%


So how do you get high conversion rates?
Typically, the best performing campaigns are the ones that are most relevant to the content of the initial email. People's attention spans are extremely short, so if you send a lengthy email with multiple calls-to-actions, you're not likely to experience a great conversion rate. Instead, if you focus your content on a key item you know is relevant and helpful to your r
ecipients, your chances of generating more leads from that campaign are much higher.
But there's one thing that'll kill your conversion rates faster than any other factor:
Landing pages that are not mobile optimized.


As you know, phones are widely used for email. In fact, new data shows that on average, 47% of all emails received are opened on a mobile device. If you haven't already optimized all of your marketing content to be mobile friendly, now is the time. If you choose not to, don't be surprised if you see dismal conversion rates. Don't let your marketing fail before it even has a chance to succeed. Instead, take the steps necessary to ensure that your marketing content looks awesome on any device.
Pro Tip:
If you're currently using a purchased lead list - you should opt to prospect your known book of business and encourage sharing instead. Not only will you see better results, but using known opt-in leads is much healthier for your long-term email marketing efforts.

Follow these tips and you'll be well on your way to maximizing the effectiveness of your real estate email marketing campaigns!


---
Take your email marketing to the next level: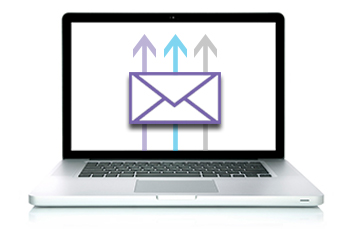 ---