In order to generate leads online, agents need to start with a strong social media precense. Agents who generate leas online spend less time cold calling FSBOs and knocking door to door. Follow these tips to develop a social media strategy that finds and converts Real Estate leads.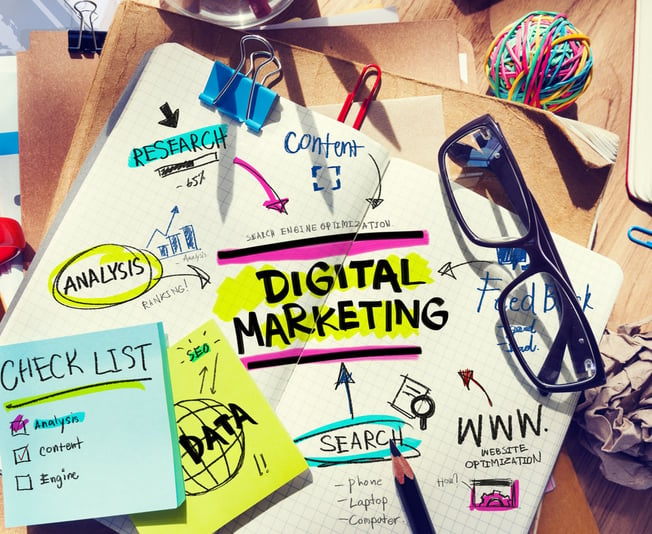 Follow these tips to create a social media strategy that generates Real Estate leads:


Think Local

Hyper-local seo practices will increase your chances for attracting attention from local buyers and sellers. Hyper-local SEO is the practice of increasing the visibility of a website or web page in a search engine's unpaid search results in your local markets. For example a local pizza business in Carlsbad, California would want to be on the first page of a Google search results: "Best Pizza in Carlsbad).

Hyper local practices are especially important to Real Estate SEO, as agents service specific markets. Post about local events, places, or people. Other social media tactics include post in event group Facebook pages or creating Pinterest boards for local events and places.



Become an Influencer

Influencer marketing is a new form of marketing in which emphasis is placed on certain individuals that influence potential buyers. Ever wonder how non-famous individuals get paid to endorse brands on social media? They became an influencer to buyers in that market.

Become an influencer to home buyers and sellers in your market. Provide knowledge on the home buying or selling process or on events in your local area. Start by writing informative Real Estate blog posts or other forms of content, then share these on all of your social media channels.



Get Personal

Comment and like lead's posts and follow their Pinterest boards. Wish all of your friends Happy Birthday on Facebook. Use Facebook's text notifications to receive text updates (this feature allows you to wish friend's a Happy Birthday on Facebook, without having to login).



Create Personas

Think about which lead groups you are focusing on (recent retirees, first time millennial homebuyers, etc.) and go from there. Some agents create multiple Facebook profiles or use different social media platforms. For example, use Pinterest to target first time female home buyers, as over ⅔ of all users are female. While first time millennial home buyers may be more active on Snapchat, as 26% of users are 25 to 34 years old. Portraying different personas online will help you attract a wide client base.



Purchase Ad Space

Create geo targeted home worth ads to generate seller leads. Use social media ad space to attract leads in your local markets. Facebook location targeting allows business profile users to gear ads to specific individuals.

Don't know how to create or manage Facebook ads? Zurple takes the guess work out of ad space. We funnel buyer and seller leads directly to agents' IDX home search sites through social media marketing tactics.



Start Conversations

Asking leads questions will entice them to respond in the comments. It's also important that you engage with leads back by returning likes and comments on a consistent basis. Leads will stop engaging with you if you don't return their favors.



Segment Your Audience

It's important that all of your Real Estate business's social media platforms put you in direct contact with leads and past clients. Several social media platforms including Facebook and Twitter allow you to segment your friends. Agents can then engage leads, current clients, and past clients accordingly. The Facebook Friend Lists features allows users to filter their newsfeeds to receive updates from list members first. Users may also post for specific list members only. For more information on how use this Friends List Feature, reference Facebook's article here. To segment Twitter news updates, click on your logo icon next to the tweet button in the top right hand screen then go to view lists. For more information on how to use Twitter Lists, reference Twitter's article here.

Which strategies do you use to generate leads online? Let us know in the comments.
---
Prefer to Leave Lead Generation to the Pros?