Working in Real Estate in today's digital world means using your electronic devices daily to keep in touch with leads, clients and vendors. While you don't have to keep up with the latest tech goodies, it's nice to treat yourself every now and then. Black Friday is just a few days away, so we want to help you find some of the best deals this year to help prep for a profitable 2016. Make sure to look out for these devices to help you grow your real estate business.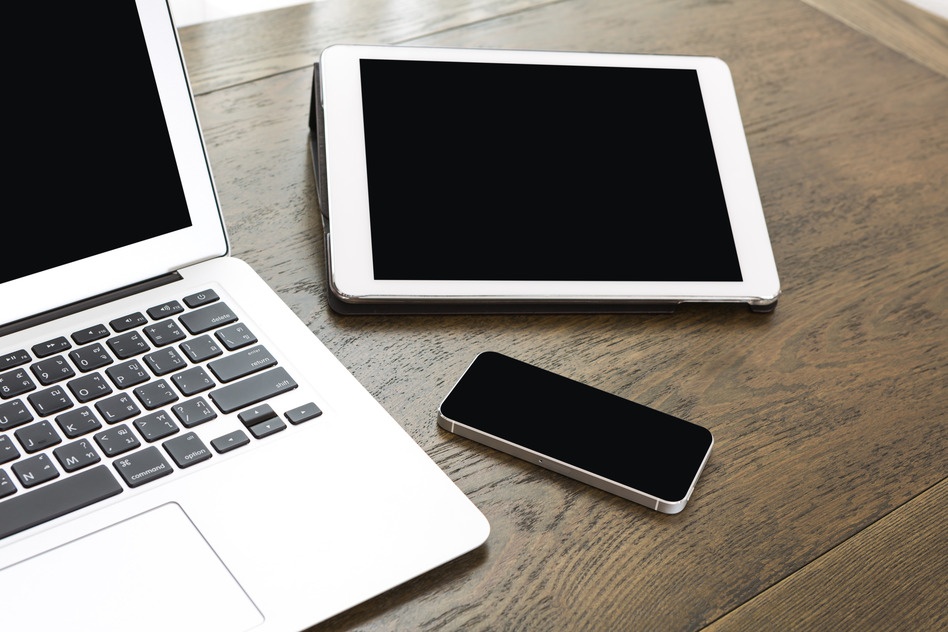 Take a look at these tech deals:

If you like the best of both worlds (computers and mobile devices) make sure to pick up a tablet this Black Friday. You'll be able to take your tablet wherever you go and as a plus - you can give listing presentations to your clients no matter where you meet. Check out the Amazon Fire tablet.
Printers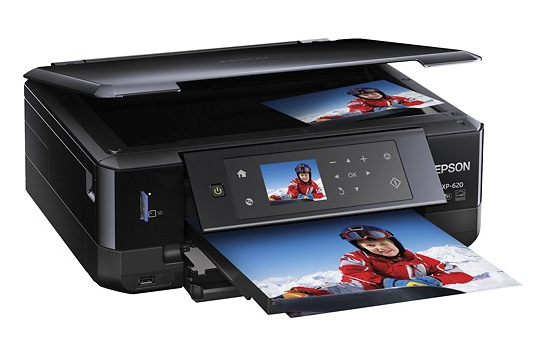 If you have a computer, you'll of course need a printer to go with it! Wireless printers are especially nice if you use a laptop because you can print from anywhere in your house or office. We especially liked this deal from Best Buy (and note their 'Price Match Guarantee')!
Cameras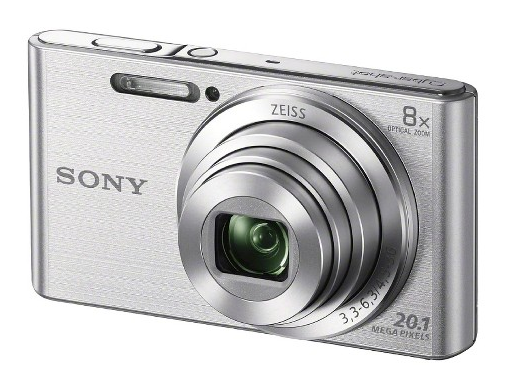 Need to take quality photos of your new listings?Take advantage of upcoming sales to get the best camera at a low cost. Check out Target's Black Friday camera deals near you.
Computers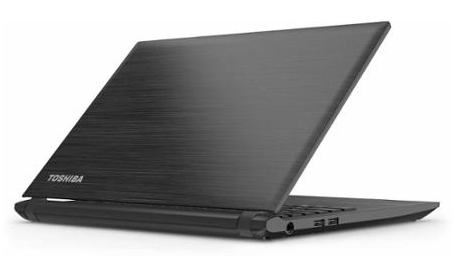 One of the most important devices you'll need to keep your business in motion is a computer. Whether you prefer a desktop over a laptop, 2 monitors instead of 1 or a MacBook over a PC, make sure to keep an eye out for the best deals. Check out this deal from Walmart!
Cell Phones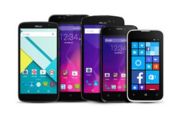 While you may rely on your online marketing and lead nurturing systems to work your leads, you'll have to talk to them eventually! Take a look at these Best Buy cell phone deals and never miss a text or call from a lead again.
Save hundreds this year to help you prepare for your most profitable year yet in 2016.
P.S. Take a look at Amazon's 12 Days of Deals!
---
Want to Make 2016 Your Best Year Yet?
Let Zurple Nurture Your Leads While You Work With Clients.