Guest blogger Ashley is a super-connector who helps businesses find their audience online through outreach, partnerships, and networking. She frequently writes about the latest advancements in digital marketing and focuses her efforts on developing customized blogger outreach plans depending on the industry and competition.
Upgrade and Update: Get More People to Your Open House
Getting more people to your open house is one of the most challenging aspects of selling your home or being a real estate agent. There are a large number of impressive properties for sale in most markets, making the competition intense. If you want to get more people to your open house, the answer might be simpler than you think. You need to upgrade and update. Open houses are a necessary part of selling a home, but without the right upgrades and updates, it's unlikely you'll get the right offer. Keep reading for a guide to getting more people to your open house!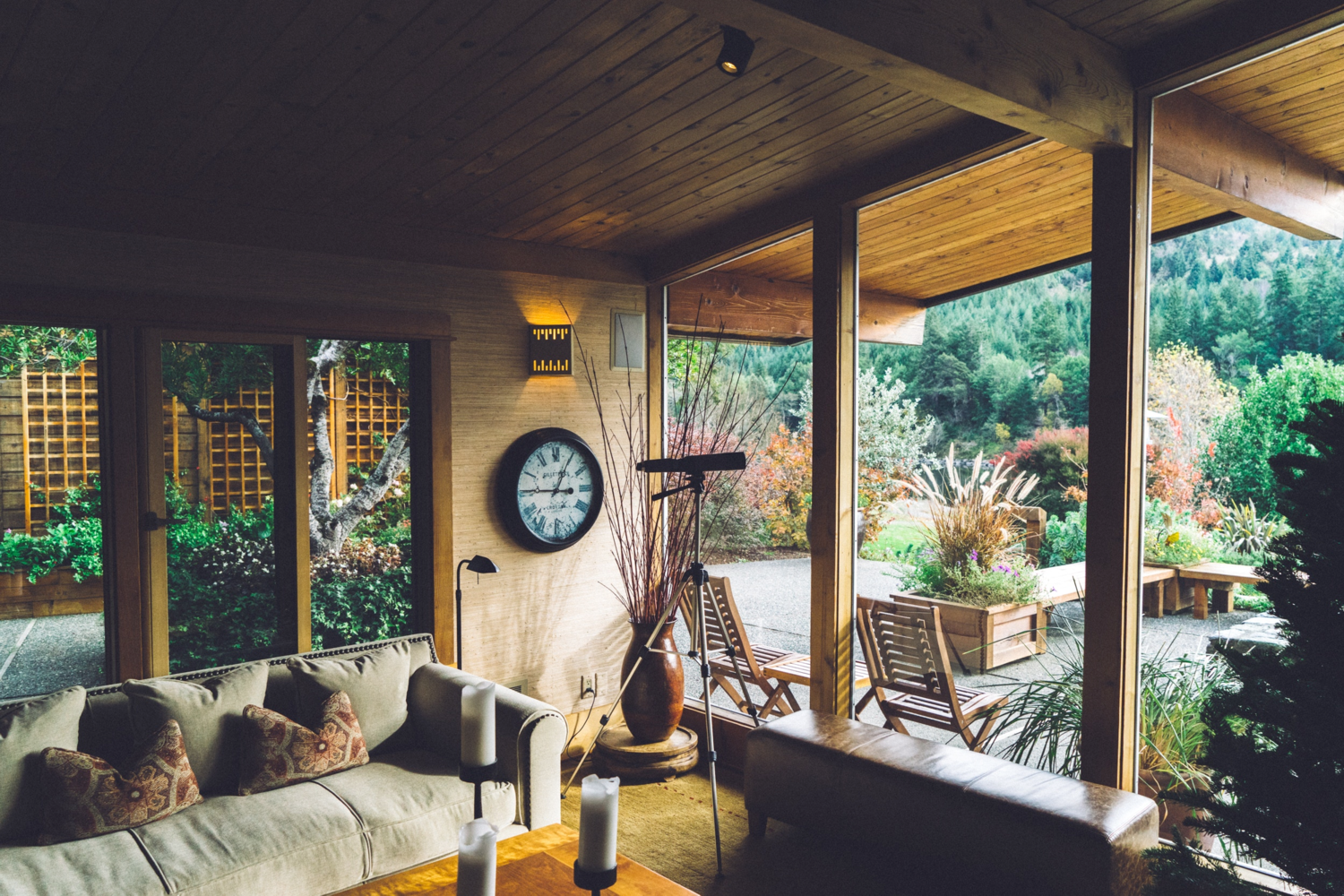 Watch the Market
Your first step is to familiarize yourself with the buying market. As a real estate agent, it's your job to be aware of the ins and outs of the industry in you area. Review similarly priced homes in the area. What type of upgrades do they have? Which homes sell quickly and which linger on the market for months on end? How is your local marketing growing and changing? Understanding the different neighborhoods and pricing market of each will help you create a plan for getting people to your open house.
Big Updates
If you're in a particularly difficult market, it might be time to pull out the big guns. Listen to feedback from your open houses. How are potential homebuyers reacting to the home? Are the impressed with it's open layout and design or do they wish it had more updates? You might need to talk to the home owners about the look and the feel of your kitchen or the outdated guest bathroom. While these updates might be costly and time consuming, they might result in a big jump in selling price which could be a good incentive for the homeowner.
Small Upgrades
While big updates might be necessary, usually all you need is a few special touches. These are the unique parts of a home that draw people to an open house and bring in offers. It could be as simple as installing a small garden or Growing Bee Balm From Seed in the yard. Maybe it's the staging of furniture or the color of the walls. These little differences don't cost an abundance of money or time, but they might make the difference in the number of potential buyers.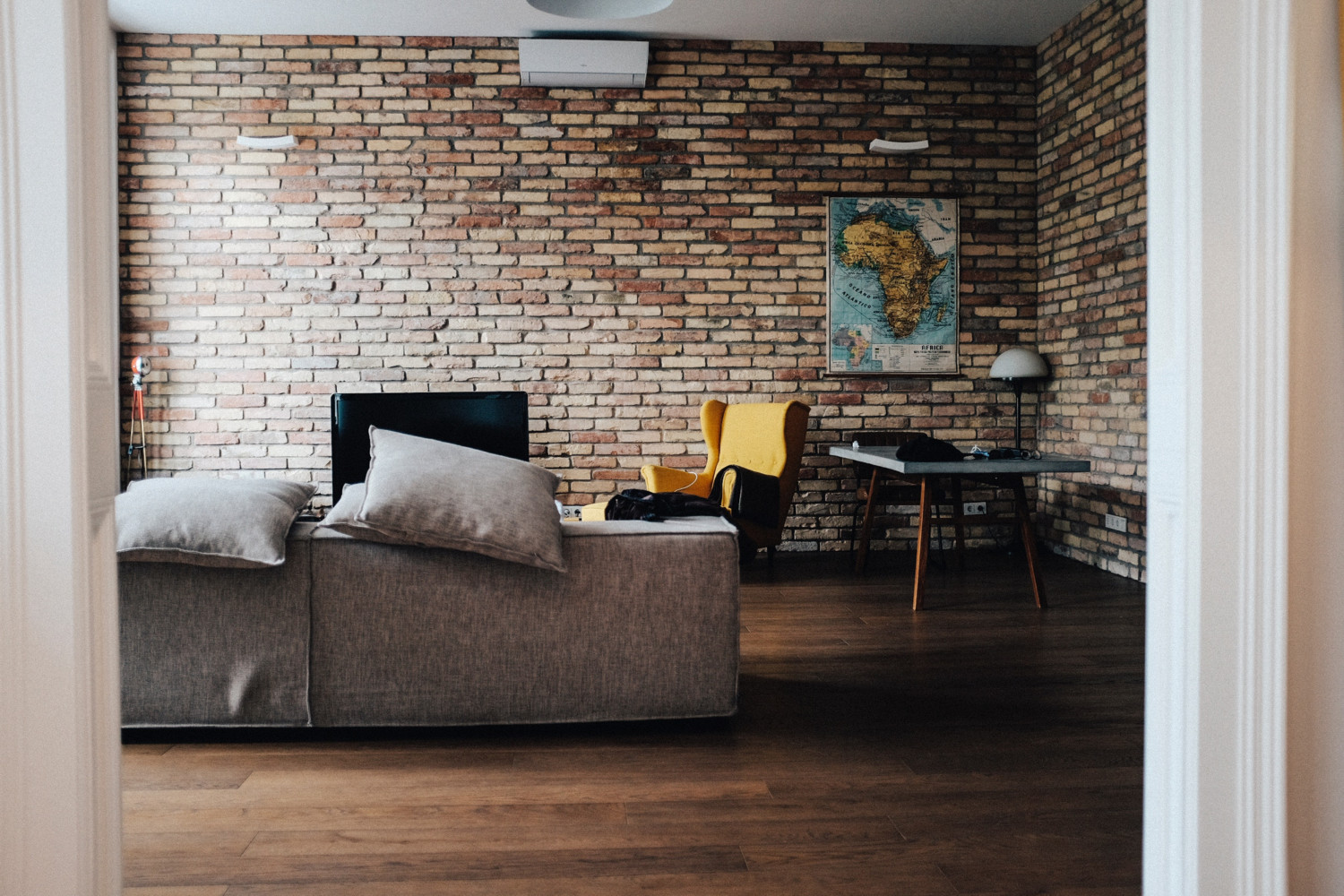 Use Social Media
A lot of real estate agents stick to traditional forms of advertisement like print ads and flyers to spread the word about open houses. While there's a time and place for this, it's a whole new world. In the digital age, social media wins almost every time. Buyer are searching for homes online more and more, so you need to be on these websites where they're already searching. Set up a Facebook event for your open house, be active on local community pages, and share styled photos of the home on Instagram.
Drive Traffic to Your Open House
Driving traffic to your open house isn't as easy as it used to be. In the age of online research, people are shying away from traditional open houses. To bring as many potential buyers as possible, you'll need to be on your A-game. Follow these tips above to find the best buyers for your open house!
---
Want more great real estate advice from your fellow agents?