You can schedule Facebook posts through Zurple's back office. Zurple is the definitive real estate lead nurturing solution for many real estate agents. With the addition of Facebook, agents can now connect and convert their prospects better than ever before. We wouldn't give you a tool without telling you how to use it though, so here is what you should post to Facebook using Zurple's social tools.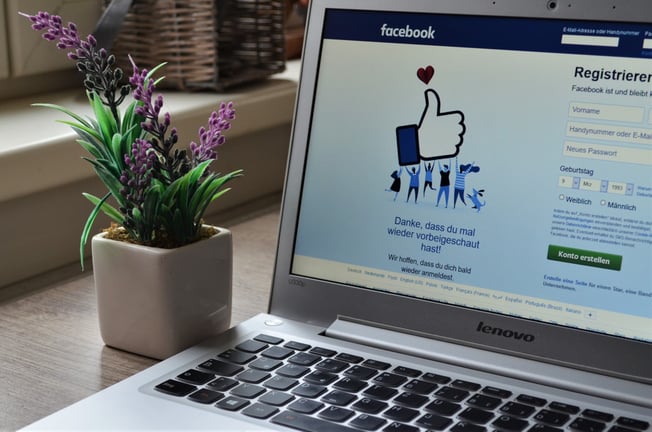 The 3 Types of Real Estate Content to Share on Facebook Through Zurple
1. Photos
In the chaotic world of social media, you must post engaging visual content to remain competitive. Zurple offers you many FREE infographics and visual in the agent success center. Share photos of the local area, photos of listings, and infographics. Always try to start a conversation with your posts, you can do this by asking a question along your photo.
2. Listings
You can share as many cute cat photos as you want, but you still want to establish you are a real estate agent. You can share listings through Zurple to let your home buyer prospects know what is in the market, and your home seller prospects know what homes are being priced at.
3. Links
Sharing links to your website is the best way to convert a Facebook fan into a real estate lead. You can send them to your Zurple website, or your landing page if you aren't yet a Zurple client. Additionally, you can also share links to articles or other websites that provide valuable resources for the Facebook audience you built.
---
Ready to grow your business through social media influence? Click below!