At Zurple we coach: "When you send drip emails, you are training your customers to delete your emails."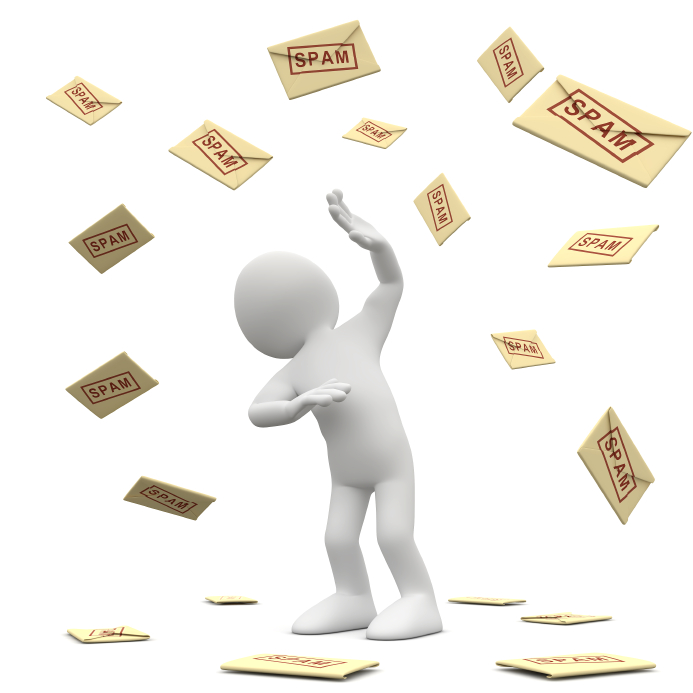 If the thought of this alone isn't enough to stop you from using drip emails, consider the new Inman report that explains why agents who send drip emails are being categorized as SPAMMERS by Gmail. Here's a link to the full report from Inman News.
The author of the Inman piece is Sam DeBord, Managing Broker of Coldwell Banker Danforth. Below are direct quotes:
"If Your Drip Campaign Isn't Personalized, It's As Good As Dead...
Any time a Gmail user opens your email and feels it is a waste of their time, they're likely to mark it as spam, which sends a report to Google. It's the quickest way for a user to know they won't receive another email from the same address. The sender's email address becomes part of a list that is being analyzed by Google for spam tendencies. If a certain number of Gmail users mark that sender's email as Spam, those emails begin to get "Spammed" automatically, not just in that user's account, but in Gmail accounts across the entire network."
How would your commissions be impacted if all of your real estate leads who use Gmail stopped receiving email from you because your drip campaign put you on the Google Spam list? If you're an agent who relies on generic drip emails, consider yourself warned.
In contrast to drip emails, the Inman article praises campaigns that are customized to the individual. At Zurple, we do the same. Here is a direct quote from that portion of the Inman article:
The Customized Drip Campaign
"The next logical step for most marketers is to find a way to make a drip campaign send customized information to each email recipient, but also find a way to automate it. While automation can often be the biggest enemy of personalization, those companies with enough resources and computing power can create highly customized campaigns that will engage customers."
This quote precisely describes what Zurple is all about: individualized, yet automated, email campaigns that engage the recipient.
When we founded Zurple, we were solving the problems of a single brokerage in Coronado, California. One particular broker understood that drip emails were an embarrassing failure, so he replaced his drip campaigns with personalized emails and saw his commissions increase exponentially as a significantly higher percentage of leads were engaging with him - and ultimately converting into closed transactions. The challenge was that he found it impossible to manage the scale as his lead database grew over time; he could not possibly spend his days watching online lead behavior and typing personalized emails while at the same time showing homes and closing deals.
Against that backdrop, we introduced a software solution for real estate agents that automates sending personal, relevant and valuable emails to prospects based on each prospects' individualized click-stream behavior. The Zurple way was aimed at increasing your real estate commissions, not avoiding Spam filters. It is interesting to note reflectively, though, that Zurple and Gmail share an objective: both companies want consumers to receive emails that consumers actually value.
---
Have you experienced this in your real estate business?