Wouldn't life as a realtor be perfect if your real estate leads started looking for a house on day one and bought on day two?
It doesn't work that way, unfortunately. According to the National Association of Realtors (NAR), the average home shopper takes a minimum of 12 weeks before committing to buy a home. After the commitment, it can take much longer to find the right home and close on it.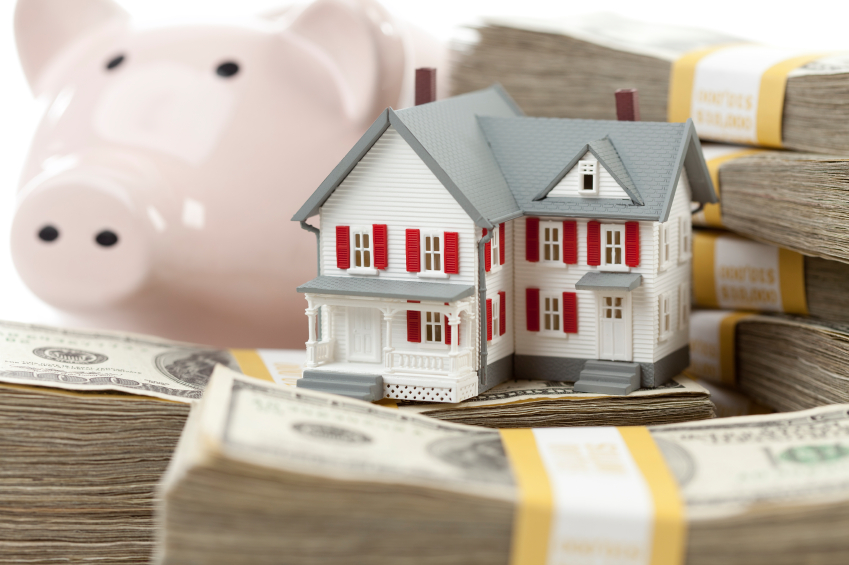 Marketing Dollars Today Mean Commissions in the Future
Real estate agents who have been using Zurple the longest are achieving the highest ROI through exponential growth. Broker Tom Owen, our very first client, puts it this way: "This year we will close buyers who came into the Zurple system in 2009, 2010, 2011, 2012 and 2013. There is a snowball effect to Zurple closings, and each year that passes outperforms the last."
Matt Field, a customer since December 2009, echoes this sentiment: "I was the first client on the East Coast to use Zurple," says Matt. "I have been using the software for 3 years and it has paid for itself tenfold."
Exercise Patience Now
It's important to us that rookie Zurple agents, or those considering joining the Zurple family of agents, understand the NAR numbers and the snowball effect.
For Owen Properties, there was a five-month spend before a payday. "We put the first Zurple deal into escrow in month four and closed it 30 days later. Then, as time continued to pass, our ROI with Zurple went through the roof," says Tom.
Initially Evaluate Zurple Based on Registration and Portal Activity
The message for new Zurple real estate agents is this: evaluate Zurple early on based on whether your real estate leads are registering and actively using your portal. Registration and activity, nurtured by Zurple's personalized automation, is the start of the snowball. With some diligence and patience, you'll put yourself on the path to achieving success similar to Tom & Matt.
---
If you're not part of the Zurple family yet, but want to see a free demo of how it works, following the link below to the demo request form.