Agents say that internet leads are a scam. Leads stink. They never pan out, and lead generation companies will give you low quality leads.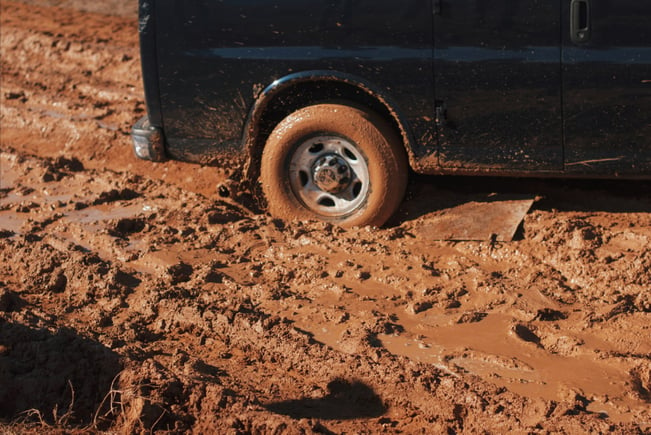 Here is Why Internet Leads Are Misunderstood:
1. Unfamiliarity with the Different Client Stages
According to the NAR, 95% of buyers will start their home search ONLINE. Even your referrals have taken a peak at the internet landscape to do their own research. Almost everybody will take to a computer or mobile device to start their home search. This is the "discovery stage", and is just general interest - but not an intent to commit to anything.
2. Most Agents Confuse Inquiry with Ready to Buy
Many agents seem to have an unrealistic timeline of how long it takes to convert an online lead into a real estate client. A lead that isn't planning to buy a home within the next 30 days is not a "bad lead", this will be the majority of leads you receive. Home buyers will typically spend 6 months or more researching before taking the next step of talking to an agent. If you spend $500 on a commercial to advertise a physical store front, a person walking into your store is not automatically a customer - allow people to "just browse".
3. Most People Don't Know How to Properly Work Leads
Online real estate leads are not a guaranteed commission check. Leads are people letting you know they are interested in something. It is your job to convert this interest to something more meaningful. This can be done with personalized emails, social media marketing, text messages, or regular communication in general. Remember, leads take work to be converted. Don't expect "real leads" to be automatic sales, you will be losing business if you use that approach in your business.
4. Not all Companies Sell Leads
While there are companies out there that will sell leads, it is not accurate to label all real estate technology companies as "Lead Generation Companies". Many of these companies will specialize in Facebook ads or Search Engine Marketing. And while it is true that what they do provides you leads, you are not paying for the leads - rather, the advertising use to generate those leads. You can always learn social media marketing or SEO yourself, but as a professional yourself it isn't always in your best interest to DIY your solutions. (ie leave it to the experts!)
---
Let us show you what Zurple does to make sure your leads don't stink!