Are you a Zillow Premier Agent or are you considering signing up for the program? If so, you're going to want to read this.
You probably already know that the Zillow Premier Agent program provides highly qualified real estate leads - but the questions is, how do you get more of them?
Our toolkit will teach you!
Learn how everything from soliciting Zillow Premier Agent reviews to tweaking your profile for optimum results can help you dramatically increase lead generation.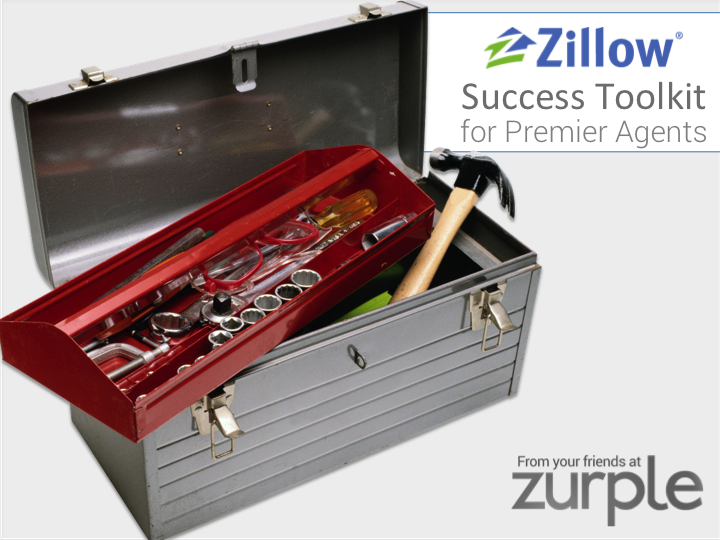 Download our free Zillow Success Toolkit and learn the 6 critical steps you must take to get stellar results with your ad program.