Early Conversations™ Adopter Finds Long-Term Success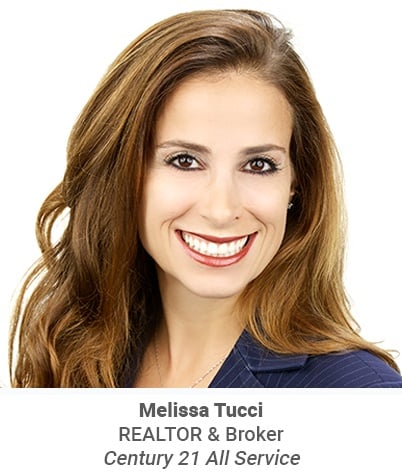 Melissa, a highly ambitious Broker / Realtor®, has been consistently recognized as a Century 21 top performer. Her dedication to service and fast follow-up wows clients transaction after transaction. As a tech-savvy Broker, Melissa seeks out solutions that will streamline and enhance her business - and Conversations™ by Zurple is the perfect fit.
STATS:
real estate transactions
(in 2014)


annual sales
(in 2014)


of Century 21 Agents
(for 13 out of last 14 years)
---
Company Bio: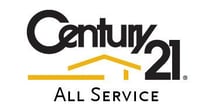 Century 21 All Service provides professional, friendly assistance to buyers, sellers and lenders with their San Diego Real Estate needs. The team consists of over thirty professionals. The company is an annual leader in the number of successful San Diego real estate transactions closed for over forty years.


---
Ad Sales Representative to Top Performing Realtor® / Broker
In 2001, Melissa found herself dissatisfied with her work in ad sales. She was putting in a ton of work and lots of hours for not much payoff. Melissa knew that she was good at sales, so she decided to pursue a more lucrative role and she got her real estate license. Her first sale opened the door to 5 additional transactions and Melissa's business started to grow like wildfire. Right away, she knew she was a natural fit for the industry.
After becoming a top-producing agent for several independent brokerages, Melissa earned her broker's license and began her relationship with Century 21. In 2005, she bought a small commercial building and opened up her own satellite franchise office.
As a tech savvy Broker, Melissa is always on the lookout for smart technology solutions to help her efficiently manage and grow her business. She heard about Conversations™ when it was in beta and was eager to sign up and see what it was all about. Melissa become one of the first ten customers to use the software.
She was quickly impressed with the speedy, insightful follow-up and the results it was generating. Melissa loved being able to stay focused on her business when she was in appointments or out with clients, knowing that all of her new incoming leads were well taken care of. Within a couple months, she was experiencing a 10% increase in conversions from her Zillow leads thanks to Conversations™ automated, insights-driven, reply optimized follow-up.
---
Ready to start your success story?