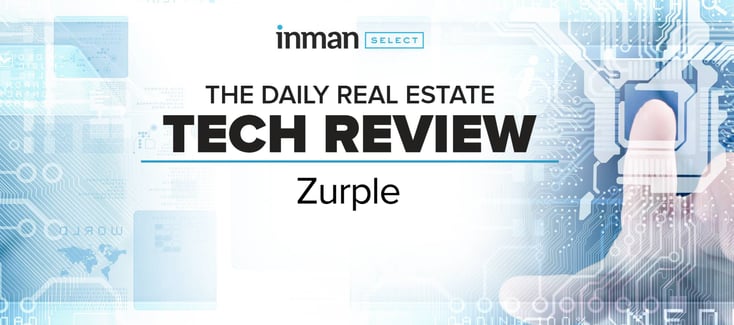 Craig Rowe, a staff writer with the industry information leader Inman, has written an in-depth Tech Review of Zurple's Conversations Plus software offering. The review includes information on the software and website design plus screenshots of a few Conversations Plus features.
Check out "Zurple's big data makes small work of earning new business" (premium content).
The pitch
Zurple is a lead generation and cultivation solution.
Platform: Web, browser-agnostic.
Ideal for: Agents and teams comfortable with the concepts of digital marketing.
Top selling points
We got this: Zurple allows agents to choose between personal or personally automated follow-up.
It's watching: The software consistently monitors how prospects interact with residential listing data on your Zurple website.
Land ho: Landing pages can be created for multiple submarkets and pay-per-click ads.
---
Ready to start your Zurple success story?