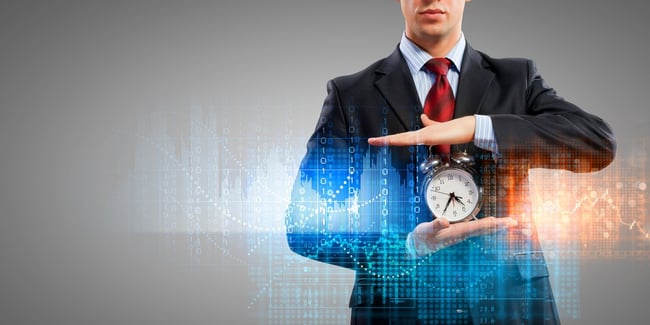 Today's real estate agents face more more challenges than they have in the past. Between the abundance of new agents springing up all over the country and leads that expect more from you, it truly is a challenging time. Through these challenges comes opportunity. Zurple's latest feature, Suggested Tasks, is designed to help agents in a world of challenges. We'll explore this efficiency tool and how it can help you save time and help grow your pipeline.
With Suggested Tasks, you are alerted to critical business happenings and given suggested actions to effectively follow up on your leads and become more time efficient. Among these business alerts are emails that your leads had sent in that you might have missed. Another aspect of your business that is monitored is when leads reach certain contact criteria thresholds. For example, once a lead has shown transaction indicating behavior, Suggested Tasks will alert you to contact them as soon as possible.
So how does this help real estate agents? By providing valuable business insights as well as actionable intelligence into your leads, you will be able to save valuable time. After all, you only want to be talking to leads that are close or ready to transact. Furthermore, this "digital assistant" will help lay out which areas of your back office need attention.
Suggested Tasks is a tool designed to help agents stream line their business. By taking control of your time and sales pipeline, you will be able to focus on closing leads that are ready and remain cognizant of your business activities.
---
To see how the latest feature in Zurple's client-generating machine can help grow your business, take some time to speak with a team member.