Mistakes are inevitable in the real estate world. Even the most seasoned professionals who always seem to be on top of their real estate game make the wrong moves sometimes. But, what sets great real estate agents apart from their competitors is that they learn from their mistakes. Prepare early on and take your real estate business to the next level by avoiding the following missteps.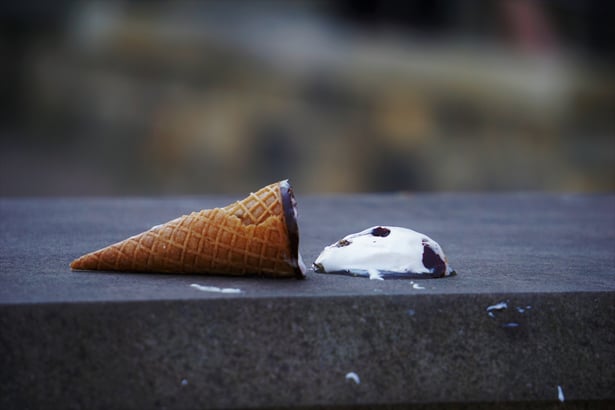 3 Common Mistakes Real Estate Agents Should Avoid
Being Uncommunicative with Clients
Real estate professionals are in the business of people, which requires countless interactions with clients. However, despite real estate's people-oriented nature, there are many agents out there who don't keep their clients up to date on a regular basis, or are entirely unresponsive to their needs.
To be an effective communicator and win your client's approval, you need to find out what their preferred mode of communication is. Then, determine how often they want to hear from you, and present yourself in a way that will appeal to them. Whether your client prefers to keep in touch via email or via text, keeping those communication lines open will only benefit your real estate business in the long run.
Having an Outdated Website
Your real estate website is essentially an extension of your business card. So naturally, you want to make sure that your website is making the best impression possible.
And if clients visit your website, and come across an unprofessional-looking design and lackluster content, it will scare them off immediaely. Instead of establishing trust, your site did just the opposite. It elicited feelings of doubt and unease about your real estate business.
With most people conducting their initial searches online when looking to purchase a property, it's critical that your website is not only presentable and up to date, but works properly across all devices.
Expecting Immediate Success
Although you are eager to make your mark in the real estate industry, your expectations need to be reasonable. Keep in mind that it could take months to make your first sale, and it can take years to refine and perfect your strategy. But, don't let that deter from realizing your full potential. After all, good things take time.
---
Avoid common real estate mistakes! Find out how Zurple can help.