With the amount of time and energy you invest into your real estate business, you can't afford to waste it on ineffective marketing strategies. You may feel like your website already has all the necessary bells and whistles, but how will you know for sure? Without measuring the effectiveness of your website – and modifying as needed – you won't be able to reach your business objectives. That's why we've outlined the top ways to assess if your real estate website is successful at engaging visitors and more importantly, converting them into clients.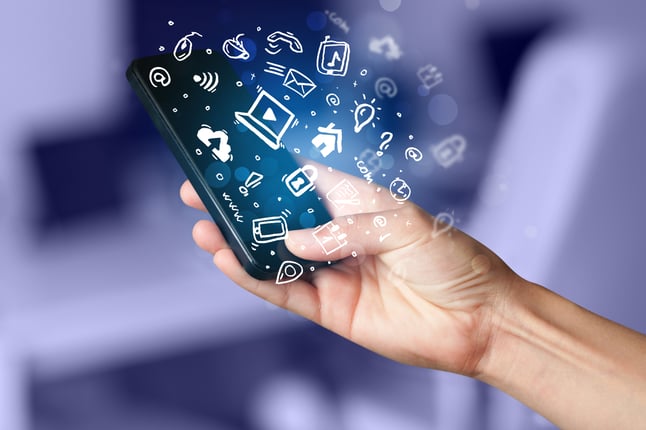 Top Ways to Assess the Effectiveness of Your Real Estate Website
Evaluate Your Social Media Reach
The design of your website and the quality of your content are directly correlated to the amount of followers you attract on your social media platforms. The more relevant your web pages are to a broad number of searchers, the more people you will draw. One way to measure your social media outreach is to analyze your built-in social media page metrics. Then, you can see which posts received the most engagement to understand how to better cater your content to your target audience.
Track New Subscribers vs. Unsubscribe Requests
Subscribers offer considerable value to your real estate business. Not only do they visit your website, but they were willing to give you their email address to stay in-the-know on a regular basis. Your main priority is to make them happy that they did and deliver high-quality content that they can't find anywhere else. When you compare the number of new subscribers you get each week against the number of unsubscribe requests you receive, you'll be able to gauge how effective your content is and adjust your strategy accordingly.
Measure Content Shares
Sometimes, the content that you believe is the best quality just doesn't resonate with your users. That's why having an arsenal of shareable content ready to go is essential for any high-performing real estate website. In order to gauge your site's effectiveness, you'll need to track the number of content shares from your website on your visitors' social media pages. By connecting your website with your social media platforms, you are better able to generate cross traffic to increase your online presence.
---
Want to make your real estatewebsite more effective?
Find out how Zurple can help.