Tech giants are great models to look at when comparing them to your own business. You want to be able to scale your workflow, and earn more income. There is a very important lesson that real estate agents can learn from these companies.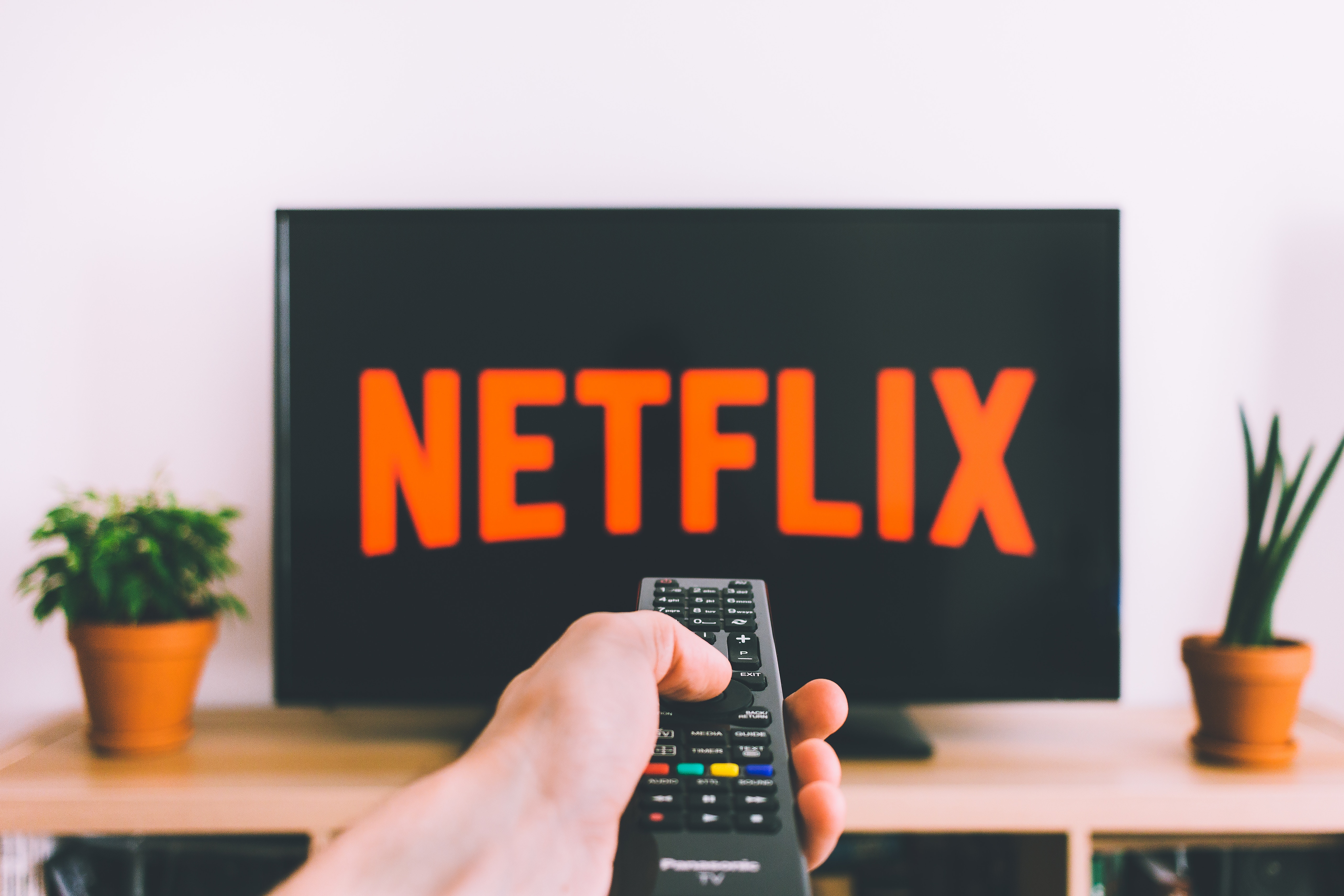 The biggest names on the internet are Facebook, Google, Amazon, Netflix, Instagram, YouTube, and Spotify. These are websites that consumers go to on a daily basis, causing massive revenue growth for each of these companies. As real estate agents, you are nowhere near as big as these companies, but what works for them can work for you too.
Lessons to Learn From Today's Technology Giants
Personalize the Experience
The reason we go to the above listed websites so often is because our experience is personalized. Facebook shares with us relevant posts. Amazon suggests products we would be interested in purchasing. YouTube recommends videos based on what we've watched. With real estate, you will want to personalize the experience starting from the time they become a lead - not just when you get them face-to-face. This can be done by sending them appropriate listings based on their serach criteria. Or communicating with them based on that individual's past behavior.
Understand Why They are Searching
Why are they on your website? Do you know if they have a home in mind already? Do you know if they are looking for an agent? Do you know if they are thinking about moving? Each lead you generate has their own individual intentions, and should be catered to as individuals. The reason most real estate leads never go anywhere is because most real estate agents will treat online leads like they are ready to see homes. This is often not the case, and will drive leads away from you and towards your competition. If they are in the beginning stages of their research, treat them as such. In the realistic couple of months it takes them to finally raise their hand, they'll go to you because you've been checking in and providing relevant information.
Encourage Repeat Visits
The reason these sites are so successful is because it encourages repeat visits. If you can't bring your real estate prospects back to your site, then it makes it harder for them to convert into clients. On average, real estate leads will visit a Zurple website 2.83 times. The more site visits you get, the more real estate clients you have, the morning income you generate, and the more you can pour it back into your business to continue the cycle.
Stop their Search for an Agent
What are home buyers looking for when they are doing real estate research on the internet? Homes. Additionally, they want to know about the neighborhood and the nearby schools. Don't give them any reason to do another google search, having all that information readily available on your real estate website will give them more reason to not go to any other websites.
At the end of the day Zurple gives you all the tools that make you the Netflix of your local neighborhood. If you want to learn more about how Zurple converts real estate leads into clients, click below!
---
Learn How Zurple Generates and Personalizes the Experience for Leads: