Have you ever left the home without your phone in your bag or pocket? Have you ever left your phone in your car and wait at the listing appointment because you and your client agreed on a time...so you didn't need to call them when you are there? Don't be silly! Of course not!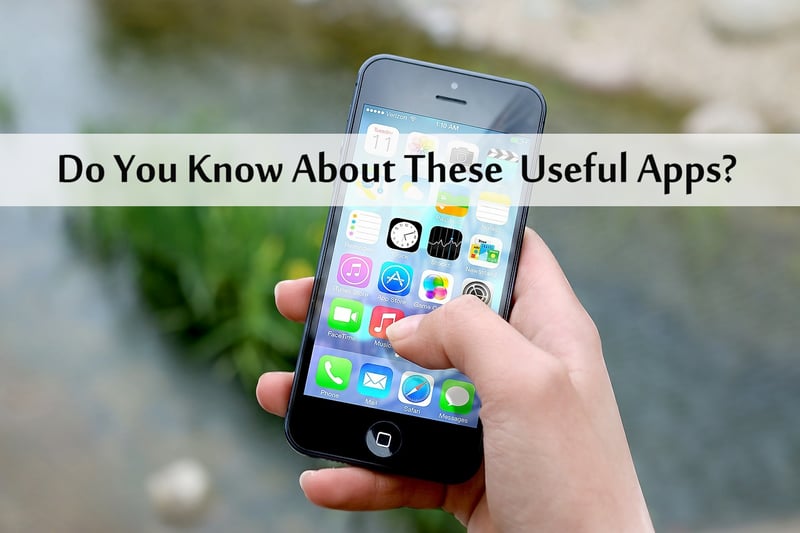 The smartphone has become the center of our lives, and for many in the real estate industry, the center of the business too. Imagine being in this business with only a landline phone and an answering machine in 2018. You would be putting yourself at a disadvantage, especially considering that the largest demographic of homebuyers value responsiveness in an agent.
With that said..
Here are 3 Apps That Many Real Estate Agents Agree Should Be on Your Phone:
Homesnap allows you to connect to your MLS and pull listings. Search open houses. And search for other agents. Homesnap is a useful companion app alongside your website and CRM.
It is very important that you track your car's mileage for tax purposes. MileIQ helps you do this automatically. It is much more efficient than using a pen and notebook to track your distance. The other benefit is that it is cloud-based...meaning if you lose a notebook (or your car) you can recover all your data.
This app was designed with safety in mind. You can never be too cautious when it comes to agent safety. This app also has features specific to real estate agents, such as real time monitoring of home tours and open houses.
Hopefully you are using this app, or a similar app. This app will allow you to take photos of a document and convert it into .PDF for fast sending to a client.
This is a neat app that will help you research properties. This will provide you with title info, transaction history, let you know if it is occupied, and provide you with farming tools!
---
If you are looking for more seller leads, then download hte FREE tool below: