We're constantly adding new content to our Agent Success Center to provide you with the most comprehensive tools for business growth. Check out our three newest additions:
1. Craigslist Best Practices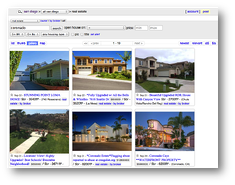 Get the best results with your craigslist marketing by following these simple best practice guidelines.

This download will teach you how to:
- Get more qualified leads
- Increase traffic to your website
- Make sure your listings don't get lost
Your sphere of influence is the lifeline of your business.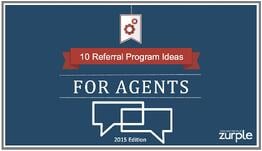 Make sure you're getting the most out of it by incorporating these 10 cheap and easy referral marketing strategies in 2015.

This guide provides:
- 10 easy to execute referral marketing ideas
- Tips on how to keep your book of business engaged
- Data on how to best connect with different lead types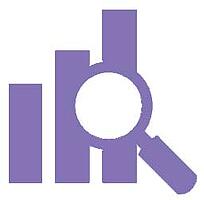 Attract highly targeted real estate leads to your real estate blog or website with our free Traffic Optimization Guide.
Our free guide provides:
- Tips on how to identify and target your ideal real estate leads
- Ideas on how to incorporate keywords to boost organic traffic
- Advice how to use social promotion to drive relevant leads to your
content