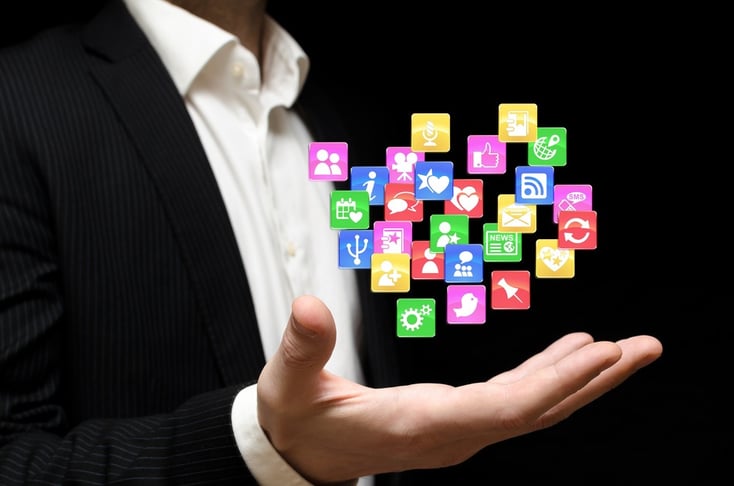 Being in the car and driving to showings are natural parts of most Real Estate Agents workdays, but sometimes it can be tough balancing budgets and getting to appointments on time. Thanks to technology though, we can now take a little help from some great mobile apps. We've compiled a list of helpful apps for realtors to use in the car to help make the most of our commutes.
Check out these 4 Must-Have apps for realtors in the car:


GasBuddy: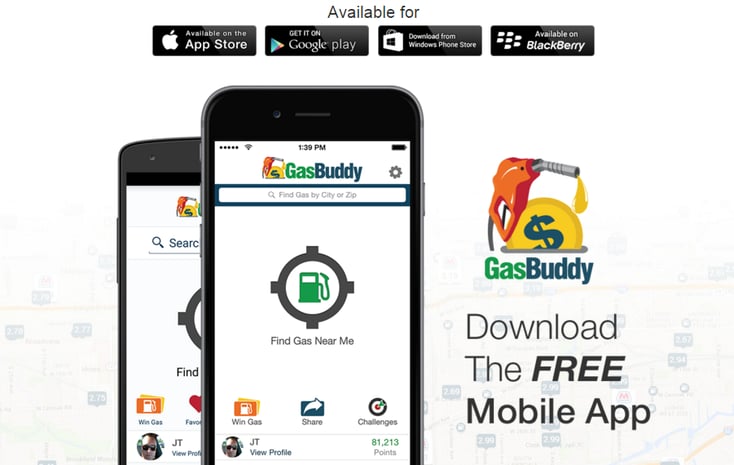 From the Website:
Consumers working together to save on gas.
GasBuddy helps you find the cheapest gas, no matter where you are. Users share the locations and prices of gas to help consumers save money when on the go. Showing a house in an unfamiliar area and running out of gas? Use GasBuddy to locate a gas station near you at the lowest cost.
Features:
Locate gas stations by city or zip code.
Easily find the cheapest gas prices in any location.
Earn points every time you use the app.
Price: Free.
To learn more about GasBuddy, check out the app store or visit www.gasbuddy.com.
---
CoPilot GPS: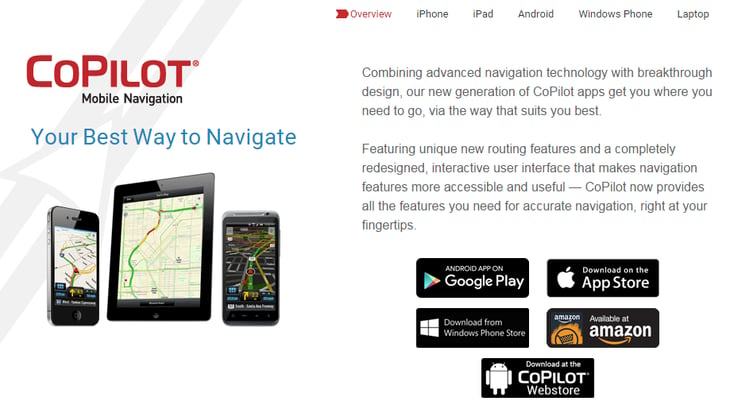 From the Website:
Enjoy your drive. Enjoy your destination.
A step up from your average GPS or navigation app, CoPilot helps you get where you need to go safely and enjoyably. CoPilot guides you using a friendly voice and when there's traffic, redirects you in an efficient manner.
Features:
Offline navigation using stored maps.
Interactive map views to help guide you through intricate lanes.
Speed limit warnings to help you stay safe.
Price: Free (lite version) or $14.99 (full version)
To learn more about CoPilot GPS, check out the app store or visit www.copilotgps.com/us.
---
Waze: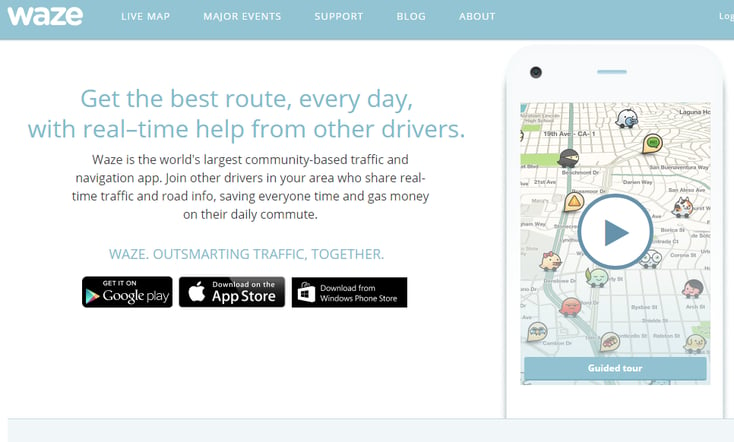 From the Website:
Waze. Outsmarting traffic, together.
Need help avoiding traffic or running late for a listing appointment? The community-based platform joins drivers who share traffic and road information to help users save time and money.
Features:
Step by step voice navigation to guide you through your commute.
ETAs (estimated arrival times) you can send and share with friends and colleagues.
Accident, traffic and hazard alerts.
Price: Free.
To learn more about Waze, check out the app store or go to www.waze.com.
---
RepairPal: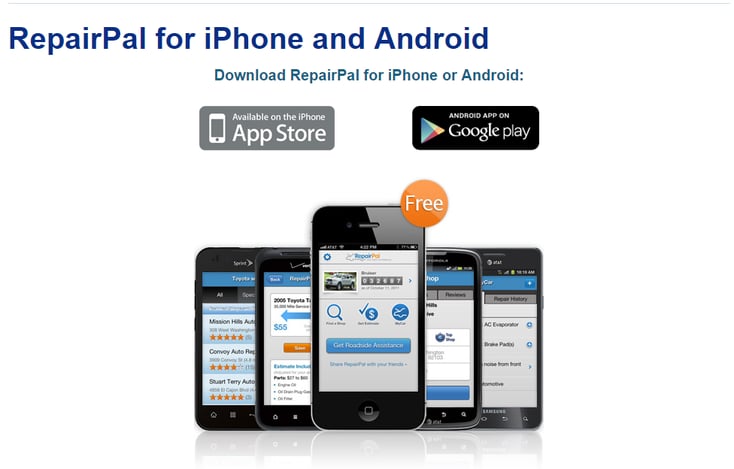 From the Website:
Whether it's an auto emergency, a roadside breakdown, or just a small problem, RepairPal is your best friend. Be prepared 24/7 for a car emergency.
If you have trouble keeping track of driving expenses and maintenance fees, then RepairPal is perfect for you. This app helps you find the accurate prices and track fees - which can be great for monitoring business expenses.
Features:
Track your auto repairs and plan for future ones.
Have access to roadside assistance if needed.
Find recommended repair shops near you.
Price: Free.
To learn more about RepairPal, check out the app store or go to www.repairpal.com.
---
Whether you're on-the-go or simply commuting to the office, these apps will help you make more efficient use of your time and money and achieve real estate success. Try these apps out to see what works best for you.
---
Interested in More Apps?