Here is a question: Including your business card when you pass out candy...tacky or not tacky? It is certainly the most efficient way to spread the word about your services. The follow up question is if it is effective or not. We have a few ideas you may be able to use this Halloween.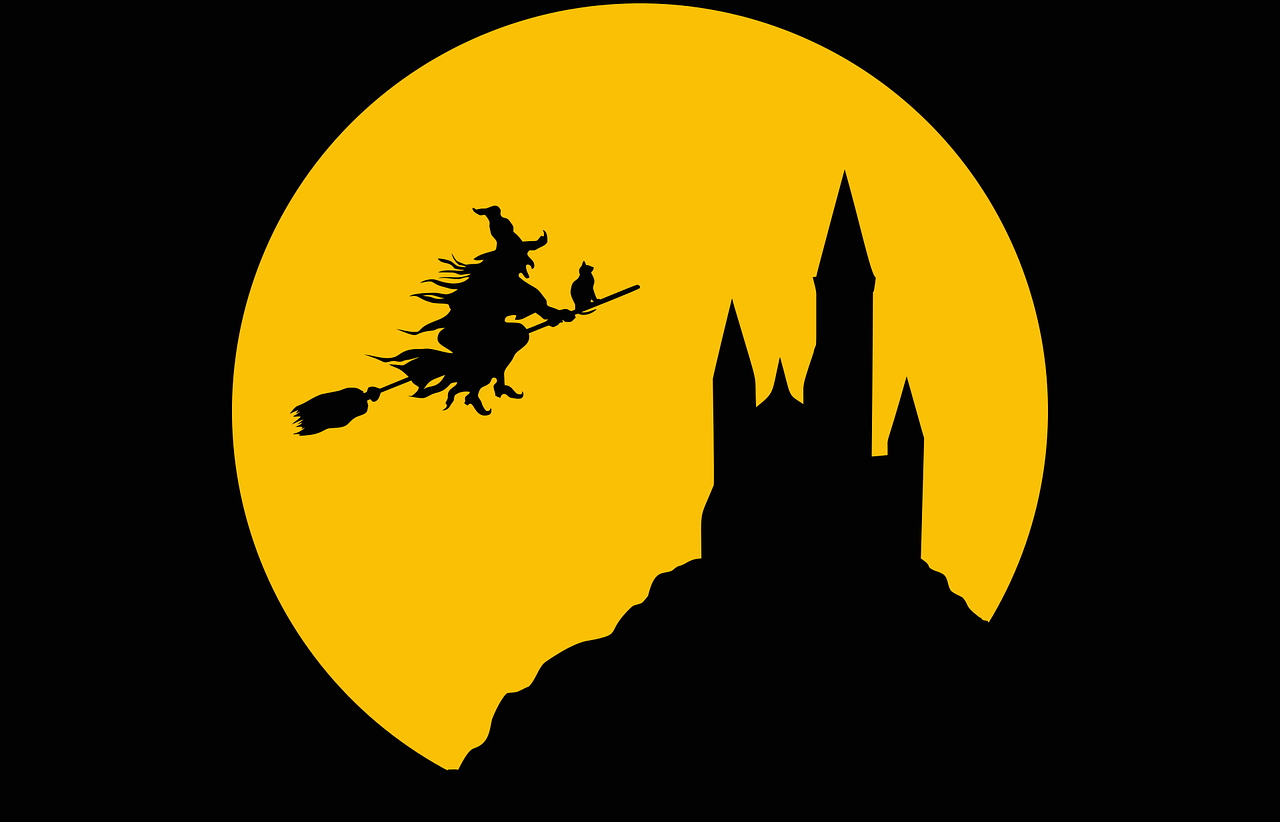 5 Real Estate Marketing Ideas You Can Use This Halloween
1. Throw a Party
The best way to connect people is by throwing a little soireé. There is no ened to go extravagent, but throw one like you normally would for your past clients...but use a halloween theme.
2. Stock Flyer Boxes
Here is one holiday where traditional print marketing can rise from the grave and prove to skeptical millennials that it is not dead yet. You will be benefitting from much more foot traffic than normal, so make sure your flyer boxes are fully stocked!

3. Hold a Pumpkin Carving Contest
A contest on social media gives you many reasons to post throughout the month. You can do a Facebook Live video announcing the contest. You can share user generated content submitted to the contest. And it is a great way to generate referrals if you constrict the entrants to only your past clients.
4. Themed Door Hangers
There is a big debate in the real estate industry on the effectiveness of door knocking...but if you are walking through neighborhoods doorknocking anyway, you might as well leave a few door hangers on homes that are not giving out candy!
5. Trick or Treat Open House
Halloween falls on a Wednesday this year...so if you are feeling bold, you can hold an open house on the day of! If you are feeling particularly in the mood, make it a "Haunted" Open House. Or you can always have it on the Saturday before to play it a little safe.
Either way, we at Zurple hope you have a fantastic Halloween! Stay safe out there!
---
Prepare yourself for the upcoming holidays! Download this free tool!