As a real estate agent, one of the most important aspects of your job is ensuring that the home selling process is as smooth and seamless as possible for your clients. Not only have they enlisted you for both your help and your expertise, but they're looking to get the most money for their home without encountering too many obstacles along the way.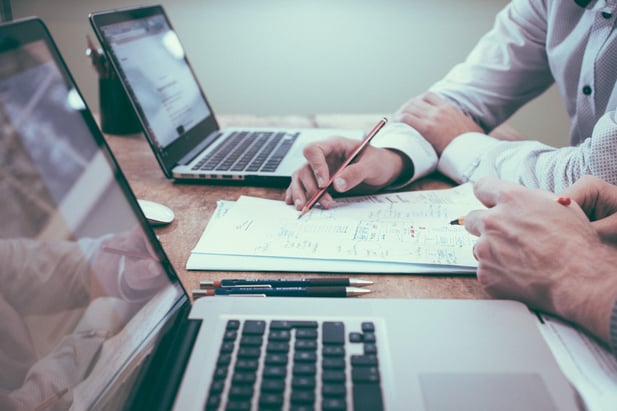 5 Things Every Real Estate Agent Should Do For Their Sellers
Create a Solid Marketing Plan
Marketing is an essential component of the home selling process and you need to make sure you are well-versed on every channel available. For one, the photos featured on your website and on your social media must be high-quality images—no questions asked. And if you share your listings on relevant platforms like Facebook, Twitter, Instagram, Pinterest, and LinkedIn, you boost your chances of selling more properties.
Price the Home Competitively
Pricing a home properly is perhaps the most important skill to develop as a real estate agent. It entails having a clear understanding of the market, as well as a comparable sales track record. By taking the time to learn how to price a home, you will develop a reputation as a skilled and confident real estate agent.
Stay in Constant Contact with the Seller
When you choose to sell a property, it is expected that you stay in constant communication with the seller. From new marketing initiatives to updated contract information, sellers need to know how the selling process is panning out. Whether you have news to share or not, keeping in touch lets the seller know that they are top of mind.
Attend the Home Inspection
Although listing agents are not necessarily expected to attend the home inspection, doing so will help real estate agents stand apart from the competition. Plus, you will be able to hear all the feedback from the inspector first hand.
Finalize Any Loose Ends
Selling a house requires a ton of work for all parties involved. Taking care of loose ends for your client should be part of the package you are offering. The less work your client has to do, the more appealing you are as a real estate agent.
---
Looking to up your real estate game during the selling process?
Find out how Zurple can help.