2014 was "the year of the seller" - with properties all but flying off the MLS, often after an intense bidding war, a healthy listing inventory has been tough to maintain. As winter drags on, you may notice that your inventory looks as bare as the trees - and when listings are hard to find, it's important to get creative.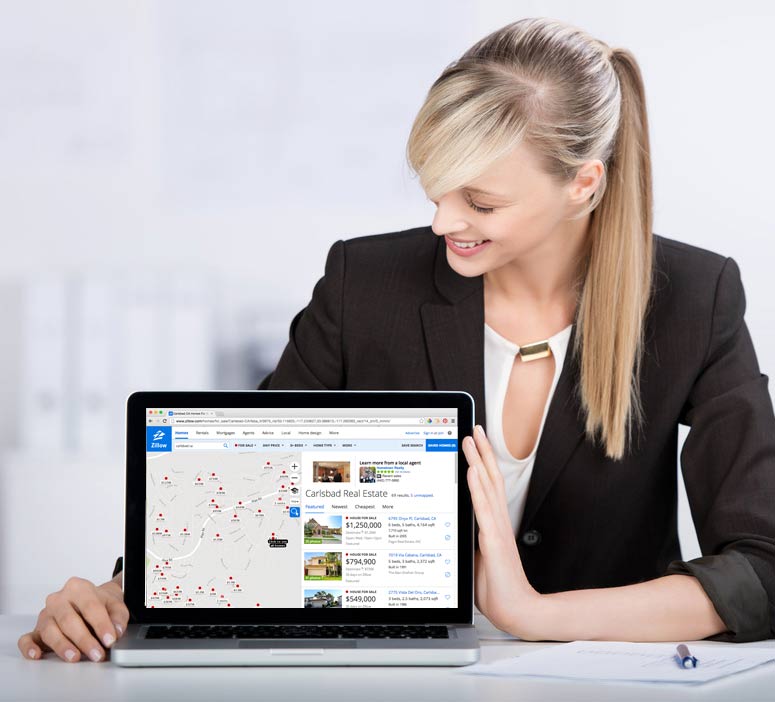 Try these five simple strategies to replenish your listings and take advantage of more serious cold-weather buyers.
#1 – Prospect expired listings:
Listings typically expire for one of two reasons – either the property is priced too high or the agent isn't doing the best job of promoting the listing. Either way, when a listing expires, it's a perfect time for you to swoop in and talk to the seller about what went wrong. Telling sellers what you can do differently to move the property may be just the information they need to sign a new listing contract.

#2 – Scour Craigslist for expired rentals:
Expired rental properties provide an untapped source of leads that are ready to be done with the headaches that come along with tenants, vacancies, repairs and maintenance. Lots of rental properties are investment properties, and whether there is a tenant or not, someone is paying to maintain the property. Send an email that highlights the potential sale price of the property and offer a free consultation to gauge your rental lead's interest.


#4 – Turn a critical eye to your sphere-of-influence to identify potential sellers:
Recent empty-nesters or past clients who haven't moved within the past 6-7 years may be preparing to shop for a new home. Even if they aren't ready today, stats say they may be ready soon – and you want to make sure they think of you when they are. Call, email or stop by to get a beat on their real estate timeline.
Pro Tip:
Set reminders and check in with past clients quarterly. Update your personal notes on any major life changes to effectively track when they may be ready to buy or sell.
#5 – Scope out local sources:
Check local papers for marriage, divorce and birth announcements. Major life milestones often precipitate new housing arrangements. Also, keep an eye on classified resources for moving sales. Stop by to chat with the sellers to see what their plans are.

Follow these five simple steps to build out your listings inventory!
---
January is the perfect time to plan out the rest of your 2015.
Use our FREE 40 page marketing guide to simplify the process! {instant download}