You've met them before, homebuyers that have the taste for champagne, but the budget for beer. How can you effectively assist that client without telling them what they want is something they can't afford?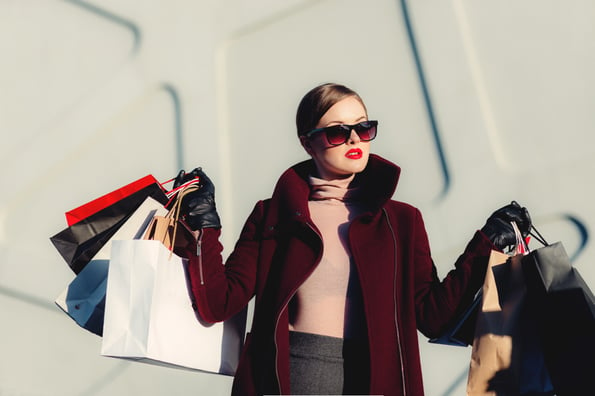 How Real Estate Agents Should Compete with Zillow
1. Show Them a Few Homes That Fit Their Criteria
Nothing can be quite effective as a quick awakening by sticker shock. Don't beat around the bush and show them the homes that fit their criteria. Always be solution oriented, and share some homes that posess a few of the features they require.
2. Show Them a List of Homes That Fit Their Budget
If you want to avoid the pain of ripping of a bandaid, maybe just show them homes within their budget. They might be okay with missing out on one or two of their preferred features in order to live comfortably within their means.
3. Sit Down with Them And Show Them the MLS
If they really don't believe you, you can show them what it's like from a real estate agent's point of view. Some real estate clients will appreciate a straight-forward and honest perspective.
4. Show Them Recently Sold Homes and Their Closing Prices
Something that homebuyers and sellers can't do through a public search is see what homes recently sold for. Even more than that, they won't know why homes sold for that much. You being the expert at real estate can explain to them the nuances why two 3-bedroom homes on the same street sold for two different prices.
5. Give Them Options
Always have a solution. Don't let your clients have buyers remorse, or worse give you a bad review for having to "settle" with a home that they are not big fans of. There are plenty of financial options like family loans, cashing in on 401ks, etc.
6. Understand Their Wants and Needs
The market might not support the criteria at the pricepoint they can afford, so to best help your client sit down with them. Find out what they want and need. By digging deeper, you can come to a good resolution. For example, maybe you'll uncover that the features they wants are very important but they can compromise on location.
---
Need to generate seller leads while everybody is sheltered? Click below!