We understand it may be overwhelming having so many different companies pitching you their real estate website services. We get it. As agents, you want a website that will bring you results. Something to consider when choosing a website host is if you want a website with or without IDX.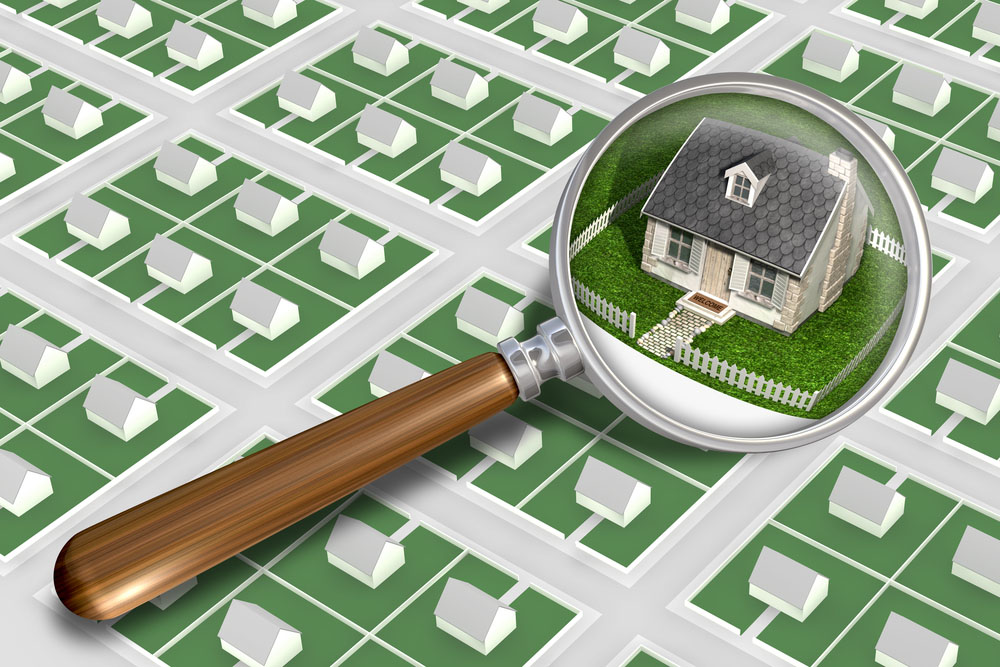 There are pros and cons of using any website service. Normally with IDX sites you will have to work with the template they give you. With certain website providers such as Wix, Squarespace, and Weebly you can create beautiful non-IDX websites but need to find a third-party home search service. The aesthetics of a site aren't always equivalent to their results.
Here is why we recommend an IDX website:
Website Hosts are Informed About Real Estate
If your website host has built-in IDX solutions, they have invested money and resources to building relationships with your local Multiple Listing Service and integrating the data. This will mean that your website is more likely to be MLS compliant. If you choose a website host that focuses on Real Estate branding, you are already in better hands than if you choose your college friend that designs websites.
Better for SEO
Website hosts that don't offer IDX solutions require you to "frame in" an IDX Home Search. This workaround will allow visitors to search for homes on your website. However, it will take more work to get visitors to your website in the first place, because they will not be finding it on their own.
Frameable IDX Solutions are websites hosted by a 3rd party that can be embedded into your website. (A website within a website) People will be able to go to your site, and see the home search…but the home search is a separate entity from your website, and not indexed by search engines. Your site is less likely to show up in the search results of a user typing in "Homes for Sale in Birmingham" because the search engines do not index foreign aspects of your site. They will only index native content.
Built in IDX solutions will have hundreds, sometimes thousands, of pages on your site for Google to index. Each search result will have its own page, and each listing will have its own page. This strengthens the search engine optimization of your website.
Easier Customer Experience
With built-in IDX solutions, customers will only need to sign up once. For many IDX sites, the lead capture can track the user's IP address to determine if they have been there before and allow them to do a few searches before prompting a capture form. Non-IDX sites that frame in their home search are not able to track if the visitor has already done a home search or not, because it is not tied to your website.
Most importantly, framing a 3rd party home search into your non-IDX site is not always mobile friendly.
Easier Agent Experience
Would you rather: ask a lead searching for homes what they are searching for? OR, have your website tell you what they are searching for, so leads can continue to research?
Automated Lead Nurturing
With IDX websites, they'll help you maintain a database of leads. The best IDX webhosting services will track what your leads are searching, send them listings, and nurture them with emails to get them to continue searching on your website. This effectively babysits leads that are at the top of the sales funnel, while you can personally cater to leads that are ready to transact.
It is possible to be successful with a non-IDX website, but why would you put yourself at a disadvantage?
---
Interested in Learning More About Zurple's IDX Website?