---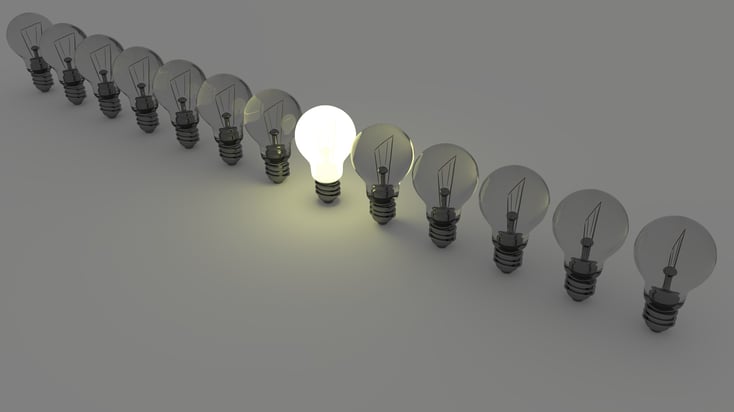 In the ever growing digital space of the online world, how will you make yourself stand out? Are you taking the necessary steps to ensure that you are being found before your competition? These are important questions you need to ask yourself because your brand is how you appear to the world. If you want to be successful, whether in real estate or life in general, there are a few concepts you need to keep in mind.

Think about people you follow on social media or in the news. Is there something special about them? Do they project themselves in a certain way? Whatever it is that they did, it got your attention and that makes you more likely to to continue investing your time in what they have to say. Either way, what they did to you, you want to do to your leads.
Real estate branding is a hot topic, let's explore how to get leads in real estate through effective brand building:
Booking speaking engagements. No matter what the subject matter might be, if you're a featured speaker people will take notice and that's a chance to network for leads.

Become a thought leader in your industry niche. One of the best ways to do this is through writing for local newspapers or community forums. As a recognized thought leader, you can be the sought after agent in your area.

Develop a strong presence online and in social media. As we have noted in a previous article, the millennial market is quickly becoming the largest market nationwide. Capture a larger audience with a strong digital presence.

Remain a lifelong learner. The greatest disservice you could do to yourself is to think that you have already reached your maximum potential. As a lifelong learner, you will always be adapting to industry changes and staying ahead of the competition.

Do you like following people who aren't confident or knowledgeable? Of course not! The unfortunate nature is that once you've established yourself as someone who isn't in the know, you've set a negative tone for your personal and professional brand. Conversely, if you're knowledgeable with a strong digital presence you can capture people's attention and convert more followers into leads.
---
Want to see how Zurple can help turn those leads into clients through automated adaptive messaging?