As a real estate agent, you strive to always put your best foot forward - you're attentive and you work hard to provide the expertise your clients are looking for. But there are lots of missteps you can take that will frustrate your leads and clients - the most common of which are listed below. Avoid these mistakes and be the type of agent that you would want to work with.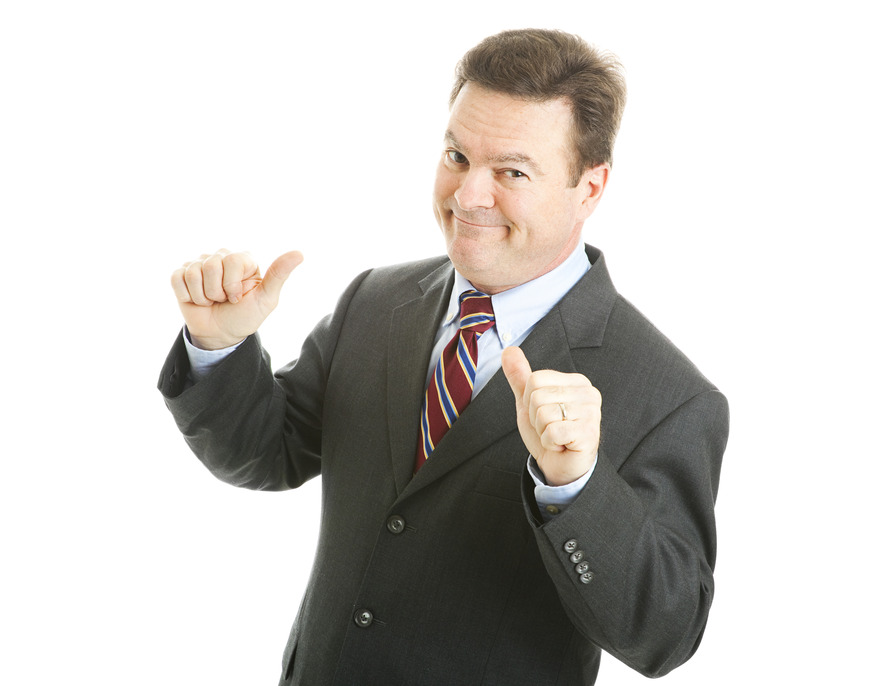 Don't go on vacation without having a backup in place:

Whether in the midst of a purchase, sale or both - it's no secret that your clients are mega stressed out. You know what would stress them out even more? Not being able to get in touch with you and not having anyone else to reach out to. If you end up going out of town, plan ahead! Make sure someone can take the reigns while you are gone and let all of your clients know how to reach your backup.



Don't take forever to respond to lead and client inquiries:

It's true - none of us have much patience anymore when it comes to waiting to hear back from someone. Technology has ruined us - and now 78% of your leads actually expect to hear back from you in 30 minutes or less. Did you know that slow response is also one of the top reasons real estate consumers report dissatisfaction with their agent? Don't be the agent buyers and sellers are disappointed in. Make a diligent effort to follow up with all new leads and with all of your clients as quickly as possible



Don't misrepresent the state of your listings:

There's nothing more frustrating to a potential buyer than showing up to take a look at a property they're interested in only to discover the "new" carpet is clearly in desperate need of replacing and the "cozy" bedroom barely qualifies as a closet. You don't overtly have to point out all the flaws in your listing, but you should be honest about the condition of things. Think about it this way, if the listing description wouldn't hold up in court as fair and honest, it shouldn't be represented that way to potential buyers.



Don't be too aggressive:

In a recent Agent Insights post, Susan Haughton talked about how frustrating it was to work with an agent who essentially tried to bully her through their home negotiations. It's good to be able to stand your ground so you can go to bat for your clients - but being overly aggressive and downright unpleasant to deal with is a big no-no.



On the flip side, don't be too passive:

Your clients are hiring you to help them get the best property for the best price - which often means you need to use your real estate expertise and negotiation skills to help curate a great deal. If you're too passive, you could literally cost your client thousands of dollars, especially in an aggressive seller's market. Make sure you work hard to strike a balance between polite and assertive.



Don't set improper expectations:

If your buyer is looking for a property that is way outside of their budget or if your seller is envisioning a flawless home sale that is far above fair market value - be honest with them. If you aren't up front about what your clients can realistically expect during their real estate transaction, they are going to be disappointed - both with their experience and with you.



Don't make assumptions:

One of the biggest complaints I hear about agents is that they don't listen carefully enough or that they don't take feedback from their clients seriously. If your buyer tells you they absolutely don't want to live in a specific neighborhood no matter what - don't schedule them for 10 showings in that neighborhood because the properties are 'worth a look'. Doing so will impact your client or lead's ability to trust that you're looking out for their best interests. Instead, work as hard as you can to find alternatives that may be missing a minor, fixable wish list item or two but are at least checking the boxes on the highest priority wants and needs of your buyer.


Above all, make sure you maintain open and honest communication with your leads and clients at all times. Doing so will build the trust you need to help someone manage one of the most intimidating and stressful experiences they will ever go through. Remember that you're their ally - and follow the golden rule - treat them the way you want to be treated.
---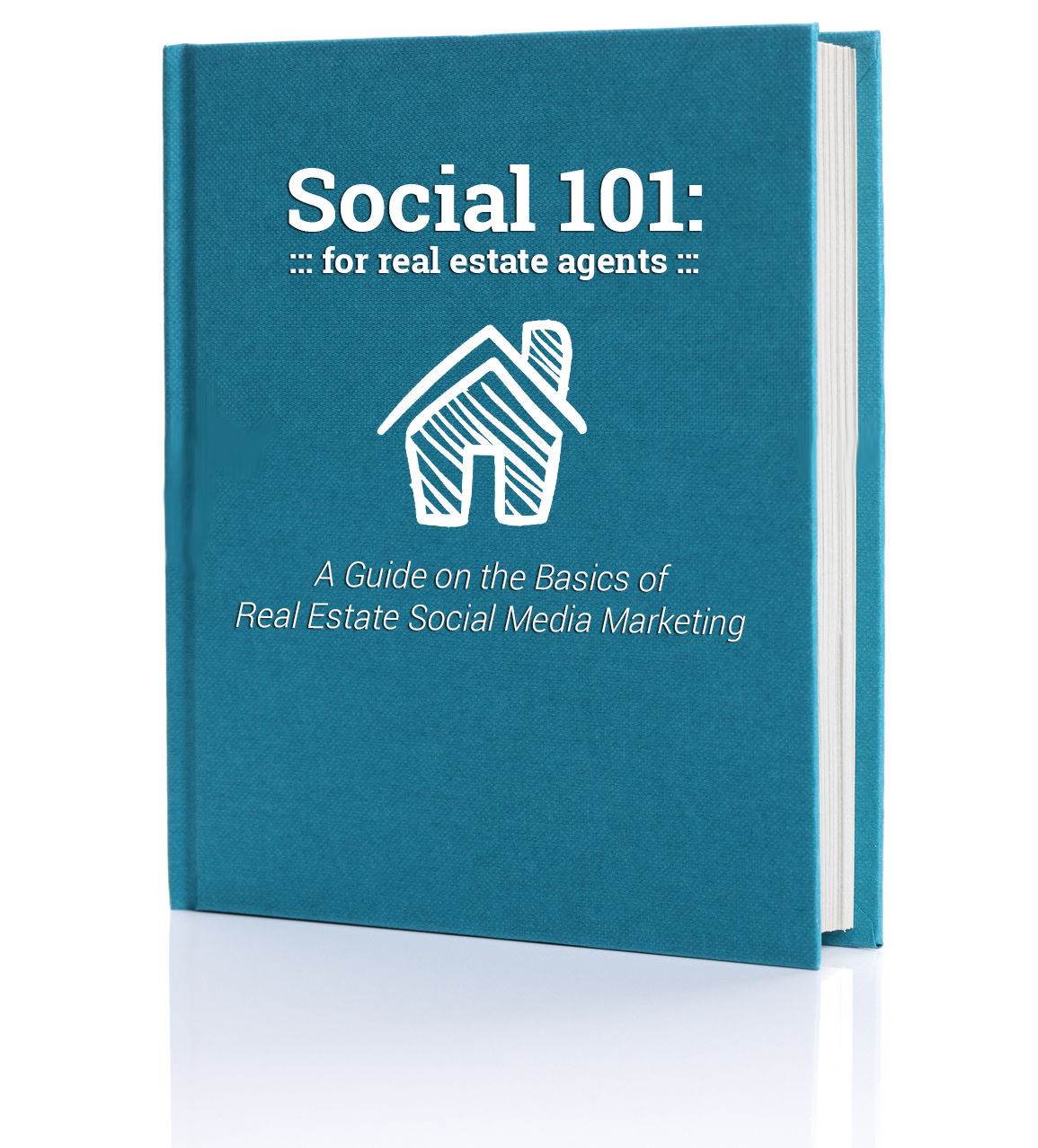 Your Comprehensive Social Media Resource
Ready to get your social media marketing on but overwhelmed by the whole process? Start here! This book is designed to give you an up close and personal look at the four biggest social platforms - Facebook, Twitter, LinkedIn and Google+ - and the impact they can have on your real estate business.