Did you know that three times as many buyers prefer receiving emails to phone calls from their agent?
This is just one of many new trends identified in the recently published California Association of Realtors Home Buyer Survey. While the data to support these trends originates from the California market, we believe the inherent takeaways are applicable to agents throughout the country and should influence how you do business.
Without further ado, here are the trends:
1) Buyers are taking their time before contacting an agent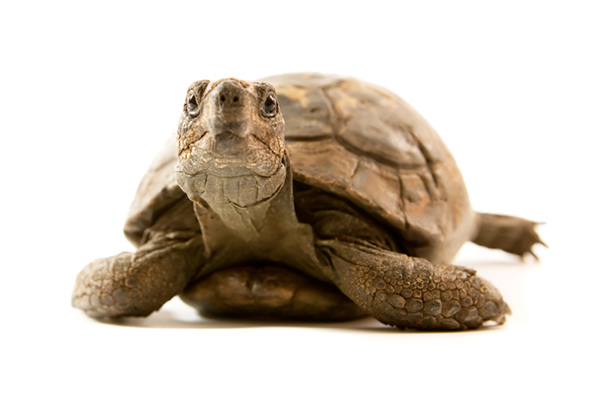 "Buyers are spending nearly six months on average considering a purchase before contacting an agent, nearly twice as long as last year when they only spent about three months thinking about buying."
What are you doing to stay engaged with prospective buyers and sellers in your database who are not yet proactively communicating with you? Without good systems, you will lose opportunities to other agents during this six-month period.
2) Buyers are doing their own research
"Furthermore, they are taking their time investigating homes and neighborhoods before contacting an agent, spending a little over seven months on this compared to about 1.5 months last year."
How well do you know your market? You're going to encounter buyers who have done months of research and may think or even know more about a property and market than you! Consider the Redfin home value tool where your leads can view all property details (including interior photos) of recent comps and even run their own CMA reports. Buyers and sellers increasingly have agent-like information at their disposal and many of them are using it. As an agent, you need to demonstrate a deep knowledge of the territory that you work; otherwise you may lose business from the savviest and most prepared buyers and sellers who expect you to be a step ahead of them.
3) Communication preferences matter (a lot!)
Exhibit 9 in the California Association of Realtors Home Buyer Survey shows the method of communication that leads prefer vs. the actual method of communication that their agent used. The chart reveals how disconnected many agents are to their leads' preference when they're communicating with their leads. (Hint: If you continually call your leads on the phone and find that many don't respond, it may be because they don't like talking on the phone!) If your leads do not like how you are communicating with them, they may choose another agent. At the beginning of the relationship, why not ask your leads how they would like to be communicated with?
(Check out our recent post on how to better engage with your leads if you need some ideas on relevant, probing questions to ask.)
4) Communication expectations aren't being met
Exhibit 10 in the California Association of Realtors Home Buyer Survey reveals ~45% of respondents expected an instant response from their agent. Let's be honest, life happens and rarely do we have control over every single moment of our lives. What can you automate, and how can you do better? To help stress the importance of communication, below are 4 pieces of advice buyers would give their agents to improve the home buying process or level of service (This is found on page 16 in the California Association of Realtors Home Buyer Survey).
Respond faster (54 percent)
Communicate according to client preference (48 percent)
Gain a better understanding of the direction of the real estate market (34 percent)
Communicate better (32 percent)
5) Having an online presence is no longer optional
"Ninety-six percent of buyers used the internet during the process, a significant rise from 28 percent in 2000, and 62 percent in 2005."
It's no secret that buyers and sellers are using the Internet for their home search and their market research. And it is no longer sufficient to advertise to buyers, or even to simply "capture" them as leads. Lead generation is easy. The most effective agents are the ones who understand the importance of building and maintaining systems to engage their leads - particularly during the long cycle wherein leads do research on properties, neighborhoods, and (increasingly) agents.
(Read more on personal real estate branding opportunities that every agent should take advantage of.)
---
Find this useful? Subscribe to the Zurple Real Estate blog for more useful agent insights.