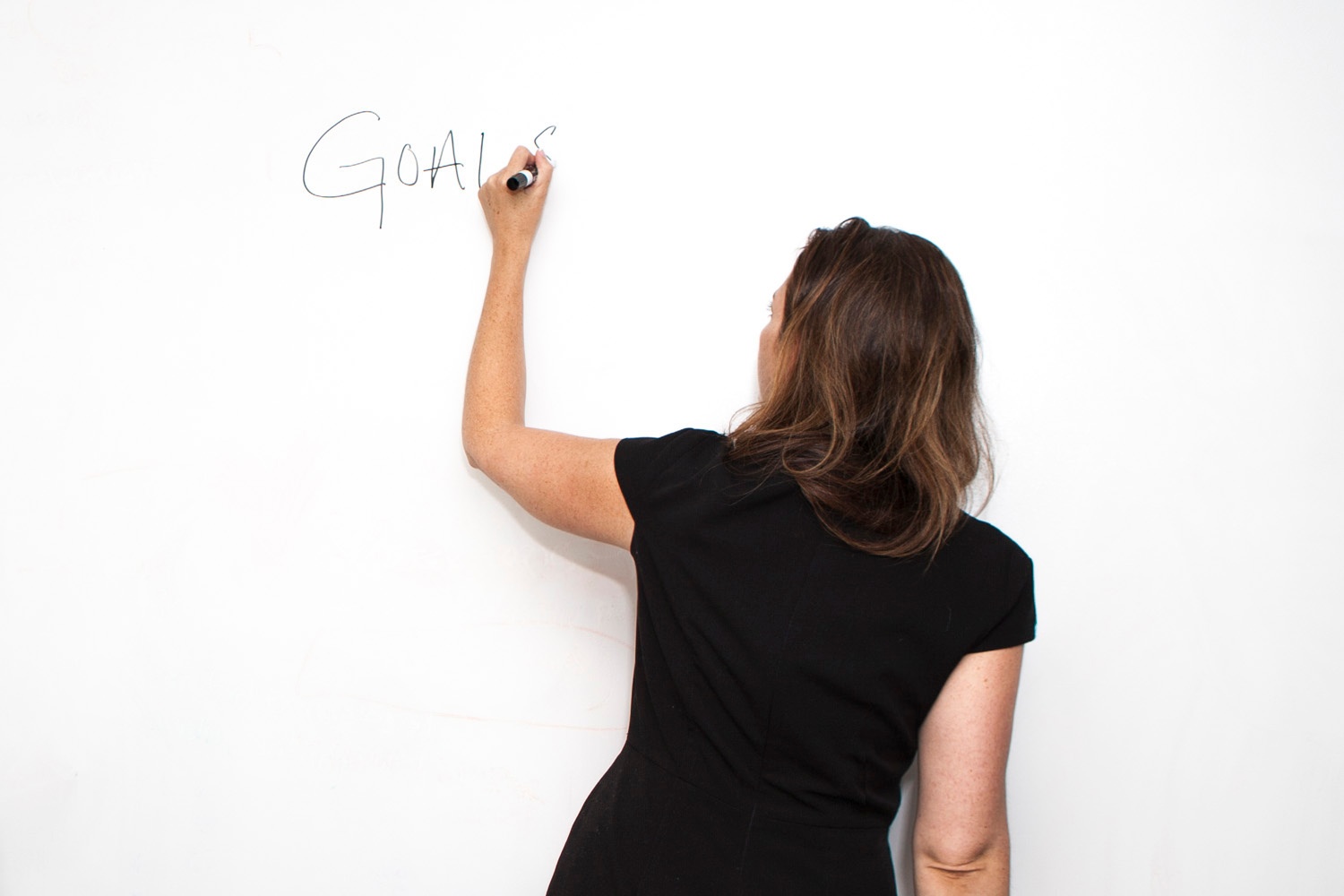 Branding a brokerage is a big job, and it's one that can have a tremendous impact on the success of your business. Coming up with a compelling brand identity can be a struggle for a newly established independent broker, but there are some key branding guidelines that will help you develop a new brand (or improve an existing one).
Branding Best Practices for Independent Brokers:
Be Intentional:

Brand strategy shouldn't be conceptual or theoretical - it should be driven and motivated by your company goals. B

efore you dive into brainstorming logo ideas, take a step back and work through what you want your brand to represent at the highest level.

Establish a mission statement that serves as a 'north star' for your entire branding strategy. If you're working with a team, ask for their input and make sure everyone is fully supportive of and invested in your mission statement before you finalize it. Then, illustrate how your mission statement motivates everything you do - the service you provide, the agents you bring on board and what your brand represents as a whole.
One of the most difficult things about developing a brand that is easily marketable is coming up with clear, concise language and images that accurately represent what your company stands for. On the contrary, it is relatively easy to come up with a multitude of one-liners that, when put together, provide a comprehensive overview of what your brand is all about - so start there. Write down everything that comes to mind, then whittle it down to the most important 4-5 statements and use those as a starting point to develop your overall brand identity.



Be Original:

Another challenge that independent brokers face is coming up with a brand that stands out from competitors. I've seen examples of brokers who do an amazing job of this and examples of brokers who view branding as an afterthought. Make sure you don't fall into the latter category.

When you're ready to start developing your logo and slogan, take the time to research what your local competitors are doing and be sure to steer clear of using content that's already well known and recognized in your area. If you like a general idea or brand style, get inspired by it, but don't borrow from it. Fully adapt the concept to fit your business goals and make it your own.

Pro Tip:
Check out these logo case study examples to get your wheels turning.



Be Thorough:


A brand is so much more than a logo or a website. To truly develop a well-thought out brand, you need to think about your company's voice and style. How formal or casual do you want it to be? What tone will make an impression on potential clients? What fonts and colors do you want to represent your brand in various online communications? To maximize effectiveness, you should outline every element of your brand identity.


As you bring new agents and support staff on board, you should provide them with a set of brand identity guidelines that dictate how they represent your company. The guide should include everything from logo guidelines to font and color specifications, notes on tone, what type of imagery to use, etc. For a comprehensive list of brand identity guidelines, check out our Broker Branding Worksheet.



Be Human:

Gone are the days of walled-off companies. In today's technlogy driven world, social interaction between a company and their prospects and clients is expected, and in many cases, encouraged.

Your brand is not just your logo, website, name or even your service - it is what your customers perceive about you and how you make them feel. To successfully build a scaleable brand, you need to make it human. This is especially true in the real estate industry, where relationships play a vital role in every element of what you do.

Thanks to interactive communication channels, the process of making a brand human is easier than ever. You can blog, post helpful content on social platforms and respond to comments and answer questions in real time. Dedicate yourself to building a brand that is human and reachable - it will pay off in the long run.


The key to success is to build a brand that embodies the personality you want your business to represent and put it out there in the world. Use these brand guidelines to help develop a strong identity for your independent brokerage.


---
Need help getting started?