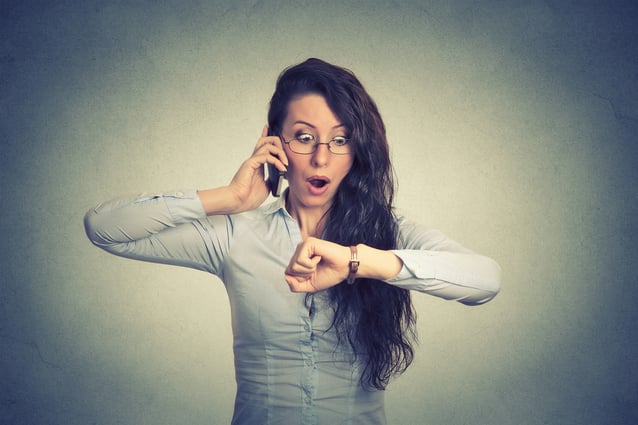 Don't forget to change your clocks!
An extra hour of daylight is all yours this Sunday for Daylight Savings Time. As a real estate agent, you know time is money. Check out this post for helpful time management tips you can use right away to maximize your time in your business and personal life.
---
Ready to save time in your lead generation efforts?