It's that time of year when home sales are at their highest frequency. People have more time to search for homes. Inquiries pile up in your email inbox. It is overwhelming. Should you hire an assistant?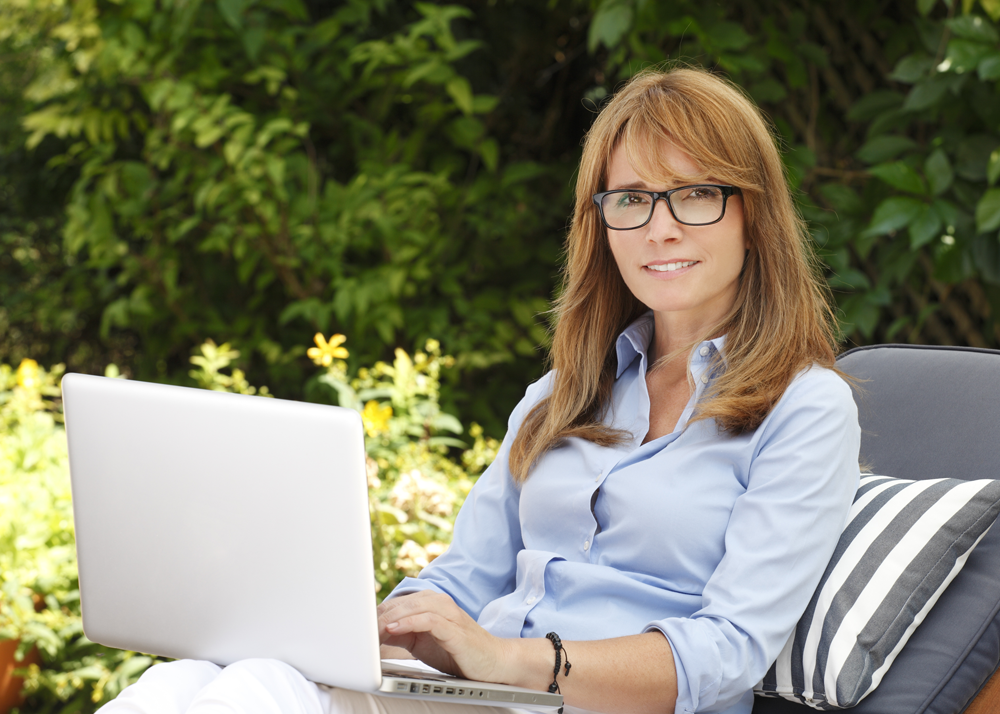 Here is a List of Responsibilities You Should Use an Assistant For:
1. Email Management
There are many time management hacks that agents can do to be more efficient with their time...such as not checking their email first thing in the morning and getting distracted by things that can wait. Well, what if you could hire somebody to take care of all those distractions? Imagine having somebody to read through your emails, then categorize them by high-medium-low priority or spam. What if they RESPONDED to those emails to? That would save at least an hour of your day, and would be worth the hourly wage you pay them.
2. Phone Calls
If you are hiring an unlicensed assistant, you will need to check with your local and state regulations for what they can or cannot do. You can refer to this NAR Resource. So for example some states will allow assistants to take messages, but some states will allow assistants do some prospecting.
3. Social Media Management Tasks
Social media can be a chore. We actually would not reccommend leaving this job in the hands of an assistant that is uneducated on the matter. Being a college student can imply you are comfortable with the technology, but it doesn't mean they know the recipe to turn you into a social media superstar. Simple tasks such as sharing one real estate meme per week, or sharing a listing to your Facebook page every day would be great for beginners.
4. Traditional Marketing Tasks
Print media is not dead. Flyers, mailers, door hangers (check with your state!), and signs can still provide great brand awareness and possibly cause your phone to ring a few times. Sending your assistant on a neighborhood walk can be beneficial if you are too busy to do it yourself. Have them pass out those flyers and put up those Open House signs!
If an assistant's salary is out of your budget, you can also consider using a CRM with automation that makes use of lead intelligence to nurture your leads for you. Let us do some of the assistant's work for you! Even some of our clients that have assistants use them to manage and monitor their back office.
---
Click below to learn if Zurple is available in your area!