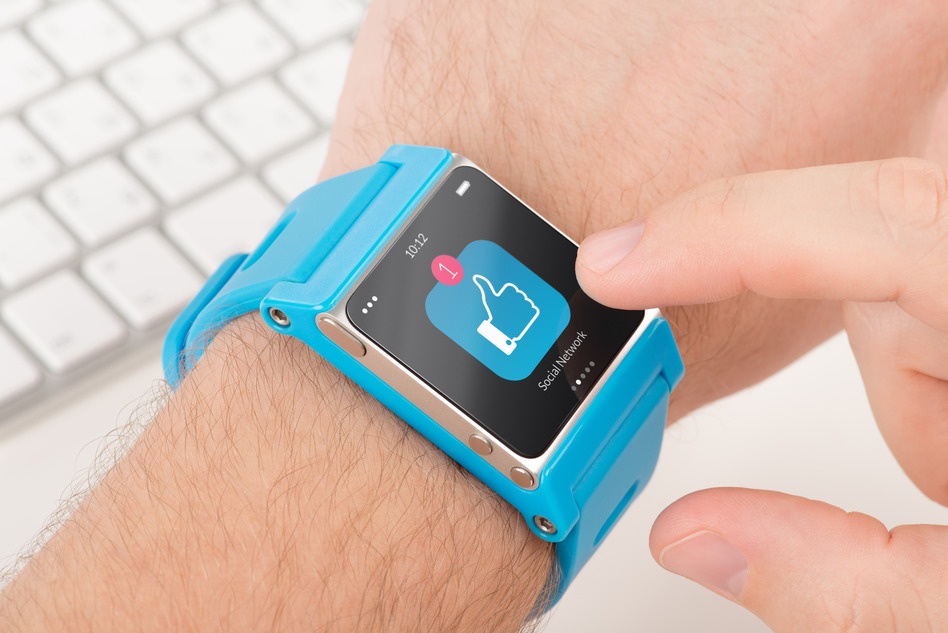 Editor's note: This blog was originally published in July of 2014. It has been updated for accuracy and comprehensiveness.
Not sure if you have time for Facebook? Make time - the reward is worth the investment.
Facebook continues to be the best social medium to use for real estate marketing purposes. Other platforms have their perks, but if you're looking to grow your business through social media marketing, you should be focusing on Facebook (andreal estate blogging!).
There are dozens of ways to use Facebook to grow your network and build your real estate brand. If you're just getting started, try a few of these social to-do's:
Use your personal profile to connect with past clients and prospects
Promote your listings and open houses
Post on your wall and ask friends and family in your area for referrals
Add yourself to Facebook real estate directories
If you haven't started yet - don't hesitate! Now's the time - and here's why:
FACT:
Facebook has 1.44 billion monthly active users worldwide. (facebook.com)



WHAT IT MEANS TO YOU:


"Monthly active users" refers to the number of people logging in to their account on a monthly basis. The 15% growth rate proves that any rumors about it going away or becoming obsolete as a marketing tool are merely myths at this point in time.



FACT:
50% of active Facebook users log in daily. (facebook.com)

WHAT IT MEANS TO YOU:
This stat is huge. When you consider the massive numbers of total active users, a 48% daily interaction means Facebook is no longer just a hobby for users – it's become a habit. That means you have access to a large, engaged audience for your marketing efforts.



FACT:
Facebook has 1.25 billion active mobile users – a number that has increased 34% year over year. (facebook.com)

WHAT IT MEANS TO YOU:
Mobile growth is astounding – it's actually grown even faster than the Internet did during the "dot-com" boom. Being able to reach consumers on the go is a great asset to any real estate marketing strategy.



FACT:
Users age 25-34 make up 29.7% of users – making it the most common age demographic. (Emarketer)

WHAT IT MEANS TO YOU:
This is the prime target demographic for first- and second-time homebuyers, and you have an opportunity to engage these key consumers on Facebook.



FACT:
Highest traffic occurs mid-week between 1 to 3 pm. (bit.ly)

WHAT IT MEANS TO YOU:
Consider this stat when planning or scheduling your posts and test it out to see if you get better interaction with your consumers during these timeframes.



FACT:
Engagement is 18% higher on Thursdays and Fridays. (bit.ly)

WHAT IT MEANS TO YOU:
If you're going to post questions or content that requires engagement, consider this stat to optimize your marketing results.



FACT:
More than 30 billion pieces of content are being shared on Facebook each month and an average Facebook users shares 90 pieces of content each month. (kissmetrics.com)

WHAT IT MEANS TO YOU:
This is another stat that verifies the fact that people are not only logging into Facebook, but they are actively engaging with it – posting, liking, commenting and more.




FACT:


One in five page views in the United States occurs on Facebook (Infodocket) and 6% of all digital time is spent on Facebook each day (eMarketer).

WHAT IT MEANS TO YOU:
Facebook has an incredible market share of total web views – making it the best social network to use to engage with prospects and clients.




FACT:


83% of marketers indicate that social media is important for their business. (Social Media Examiner)

WHAT IT MEANS TO YOU:
Marketers get it – and, as a real estate agent, so should you. Don't miss out on the opportunity to be engaged via social media. Your competition is out there, don't let them steal your spotlight.



FACT:
The average number of Facebook friends per person is 338. (PEW Research Institute)

WHAT IT MEANS TO YOU:
The more friends and likes you get on Facebook, the faster you will see exponential growth in terms of your reach and sphere of influence.



FACT:
80% of US social network users prefer to connect to brands through Facebook. (State of Inbound Marketing)

WHAT IT MEANS TO YOU:
If you haven't incorporated social media marketing into your business yet but you're thinking about it – consider starting with Facebook. They've created the best atmosphere for brands wanting to promote their services and interact with consumers.


As you can see - Facebook provides huge opportunity when it comes to effective marketing for real estate agents. Now it's time to start planning your social marketing strategy.
---
Get your copy of our free real estate social strategy questionnaire
+ social landscape overview:
---
Bonus Offer: A Cover Image for Every Season