Social media is quickly dominating real estate marketing strategies. Make sure you have the knowledge and tools to set you and you're business up for success!
Check out our Free eBook:
Social 101: A Guide for Real Estate Professionals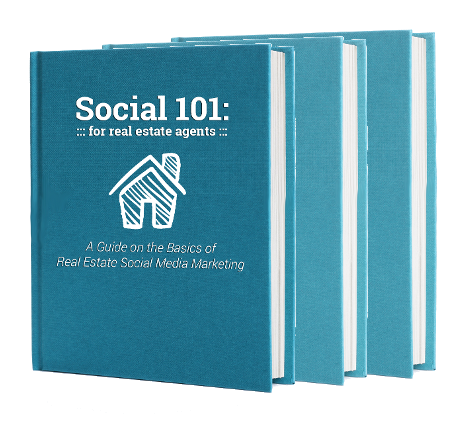 If you've already begun using social media as part of your real estate marketing strategy, then you'll enjoy our Social 101 eBook. The information-packed book features descriptions, stats and benefits for using Facebook, Twitter and more. Learn how to effectively build your real estate business using the most popular social media platforms as part of your marketing strategy.

Get your free copy: