Is the real estate industry ripe for disruption? If tech giants make you nervous, consider future proofing your business. In Zurple's upcoming webinar Tech or Bust – Why You Need to Be Building a System in 2018, you'll learn how to create a sustainable online lead generation system.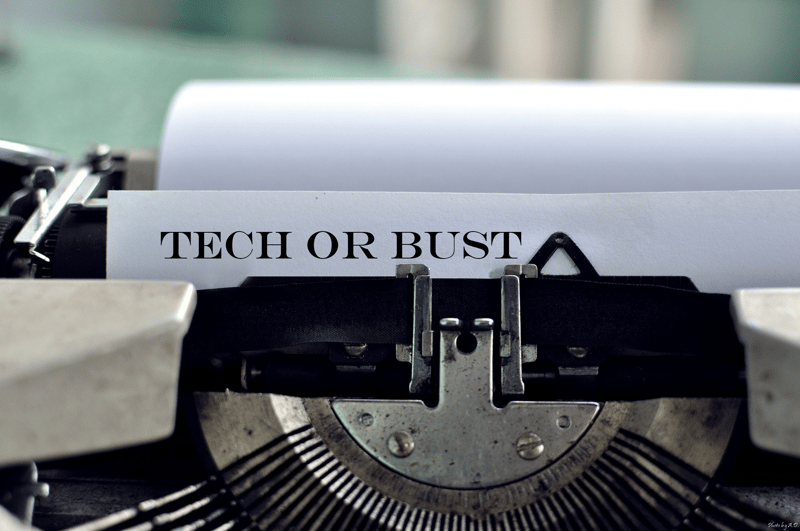 As part one of a new webinar mini-series, Zurple's Vice President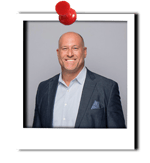 and founder of Million Dollar Pipeline, Jack Markham, will be sharing how agents can insure their business amongst industry changes. One Tuesday, May 15th @ 11 AM PST, Jack will be teaching agents how to
Build a 2018 Business Plan
Build a 2018 Lead Roadmap
Leverage the Latest Real Estate Tech Trends to Your Advantage
Even if you can't make it on May 15th, register anyways! We'll be sending out a recording of the webinar, along with a copy of the slide deck. To register click the link below -
BONUS – When you attend Tech or Bust you'll also have access to an exclusive Zurple promotion offering. Register today to reserve your offer.