Without a robust lead generation program or online marketing skillset, prospecting for leads can feel like searching for a needle in a haystack. We've provided these 5 free tools to help you find real estate leads online, so that you can spend more time with clients in person and less time in front of a computer.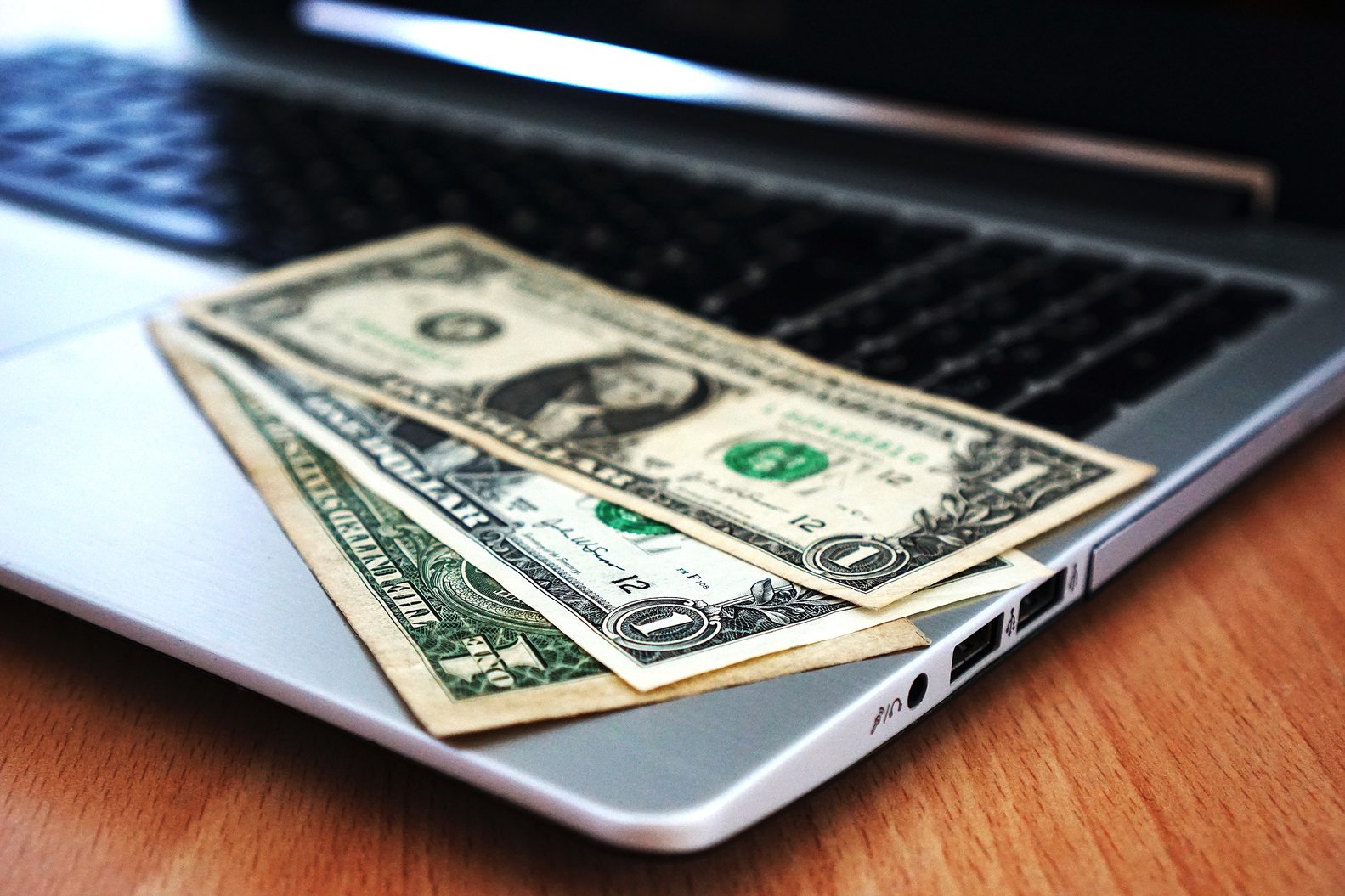 Use these 5 Free Tools to Prospect Leads Online:
Freebie #1: Considering Zillow Premier Agent?: Download the Zillow Success Tool Kit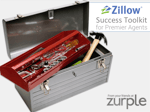 If you're thinking about signing up for Zillow Premier Agent, consider this guide first. Our step by step instructions will make sure you receive positive results with Zillow's ad program.
Freebie #2: Get more leads onto your site: Download our Traffic Optimization Guide
Attract leads to your website with our traffic optimization guide. The guide includes tips on how to identify leads from your target market, which keywords to use, and ways to use social media to drive traffic to your site.
Freebie #3: Would you like to post your listings to Craigslist, but don't know how to navigate through all the spam?: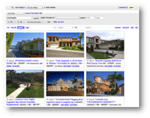 Download our Craiglist Best Practices Guide
Filter through FSBO listings with our Craigslist Best Practices guide. This download includes tips on how to get more qualified leads, increase your website traffic, and make sure your listings don't get lost.
Freebie #4: Is every other agent talking about Facebook leads, but you're yet to find anything?: Download our Facebook Seller Lead Graph Search
Have you been meaning to try Facebook's graph search to find Real estate leads, but don't know how to? This free guide will help you identify which filters and keywords to use to find local leads.
Freebie #5: Not all leads are created equally. Learn how to segment lead lists: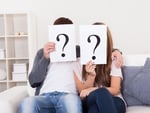 Download this Lead Targeting Blueprint
Do you have a ton of leads, but don't know how to segment them? This free download includes instructions on how to develop a lead targeting strategy for buyer and seller leads.
Happy Friday! We hope you enjoyed these Friday Freebies!