Are you maximizing your marketing flyer lead generation potential?

As an agent – you are on a constant quest to generate new business. Save yourself time and effort by turning your existing marketing materials into targeted lead drivers! This article will teach you four easy ways to use marketing flyers to generate more buyer and seller leads.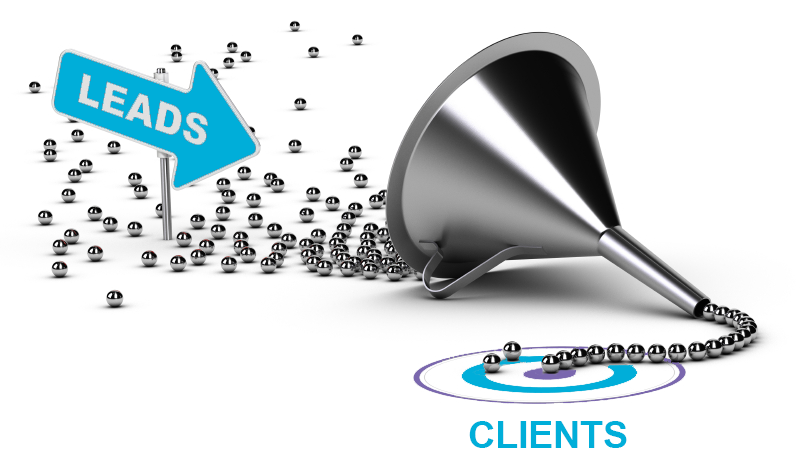 In order to turn a plain old real estate marketing flyer into a lead driving tool, you must use a directive call to action that accomplishes 2 objectives:
Creates a desire for more information
Provides instructions for actionable "next steps"
Below we provide 4 techniques you can use to target specific lead types. Read up and test them out!

Option 1 – The Buyer Intrigue Method:
Give a preview of the property but refrain from dishing out all the details. There are two key pieces of information you can withhold to help you engage in more one-on-one conversations with interested leads. Follow one or both of these rules when you create your next listing flyer:
Don't list the price
Show 4 photos or less (pick the best features!)
By withholding key details, you'll leave your leads wanting more. Drive engagement by including a call to action that tells prospects how to contact you – something like, "Great price! Text XXXXXXX for full property details!" When you get the text, follow up with a reply asking for an email address you can use to send the property details. That way, you've captured your lead's phone number and email – making it easier for you to follow-up in the future.

Option 2 - The Inventory Teaser:
Turn "not quite right" into "new buyer in sight"!
Often times, a potential buyer will be interested in a property but something about it just isn't quite right. Maybe the home is $10,000 over budget or perhaps it doesn't have granite countertops. Either way, you can engage those buyers by promoting listings with a similar price range, location and / or amenities and start a conversation with your soon-to-be buyer lead by adding a call to action that promises access to similar properties. "Want more properties like this? Email me at realtor@agent.com with the subject line "Hot Properties in Mountain View" and I'll send you a list of 7 great properties that are for sale or coming soon!" Particularly in tight inventory markets, the prospect of information about "coming soon" properties will motivate leads to take action.
Option 3 – The Curious Neighbor Method:
Curiosity may have killed the cat – but it helped the realtor!
This is a great method to help generate seller leads. Everyone is curious about property value in their neighborhood – even if they aren't looking to sell right away. When the house next door or down the block goes up for sale, it's not uncommon for neighbors to pick up a property flyer to find out what it's selling for. If you are in need of seller leads, omit the price from the listing flyer and add a call to action that will not only allow you to capture the potential seller's cell phone number but will also give you a reason to connect! You can use this one: "Attention neighbors! Want to be notified of the price when this property sells? Text 123mainstreet (the property address) to XXXXXXX!"

Option 4 – Open House Teaser:
Showcase your home and your sensational customer service!
This is another great tactic for generating both buyer and seller leads. While buyers attend open houses for obvious reasons, neighbors will often visit to satisfy their curiosity about what other houses in the area look like, what they are selling for and how that compares to their property. Capture all types of potential leads by adding the following call to action to your property flyers: "Text OPEN to XXXXXXX to receive a text notification when an open house is scheduled for this property!"

When you receive a text, follow up with a phone call and let your new lead know they don't have to wait for the open house - you're happy to schedule an individual showing anytime that is convenient for them.

Adding a simple call to action to your flyers will simplify your lead capture process and help you rake in more potential clients without adding any extra work. Test out these techniques, figure out what works best for you and reap the rewards!



Ready to take your real estate marketing flyers to the next level?