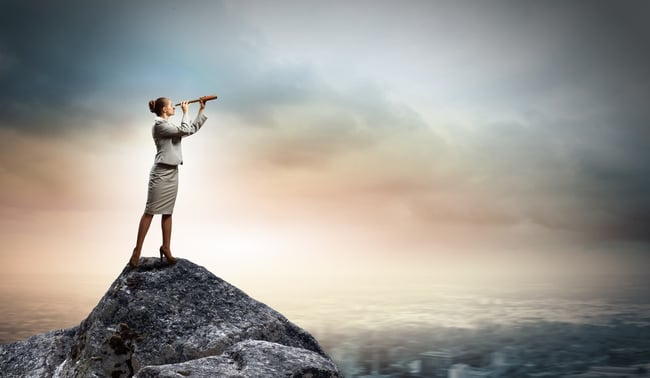 Since it's inception, people have utilized online comparison shopping to get the best deal on many different items. Recently, there has been an uptick for market valuation reports for everything from cars to homes. Real estate leads in particular find this useful to ensure that they are getting the best deal for their home and will look for those that can deliver that analysis.

With so much housing market data now regularly available, many real estate leads are aware that they are in a position of power. Between searching multiple sites and having lots of realtors speaking with them, it begins to seem like information overload. The reason for this is because they want to make sure that they are getting the best value for their home. With all the sites out there offering this information however, it can become easy for your potential leads to find your competitors.

So how do you separate yourself from the rest of the pack while still delivering detailed market analysis? With Zurple's Market Snapshot emails, you will be able to deliver confidence and the information your leads are looking for, right into their email inbox. Now your leads don't have to search all over the internet to track down what homes are selling for in their area or the area that they are interested in. Best of all, you become their source of information and they are less likely to run into your competitors online.
By becoming information central for your real estate leads, you begin building the trust that is necessary for any business relationship. By providing detailed market analysis, your leads will have confidence that you will be able to get them the best value for a home.
---
To see how Market Snapshot emails work with Zurple's client-generating software to help you close more deals, have a brief chat with a team member today!