It's quite common to come across some pretty terrible listing descriptions and accompanying property photos when searching for homes online. And by terrible - I mean downright awful – like, embarrassingly bad.
The good news for real estate agents is that this creates an easy opportunity to stand out from your less dilligent competition. All you have to do is invest an extra bit of time in to crafting impressive listing descriptions. As an added bonus, you're far more likely to generate more interest in your properties (and more leads) with an optimized approach to building your real estate listings.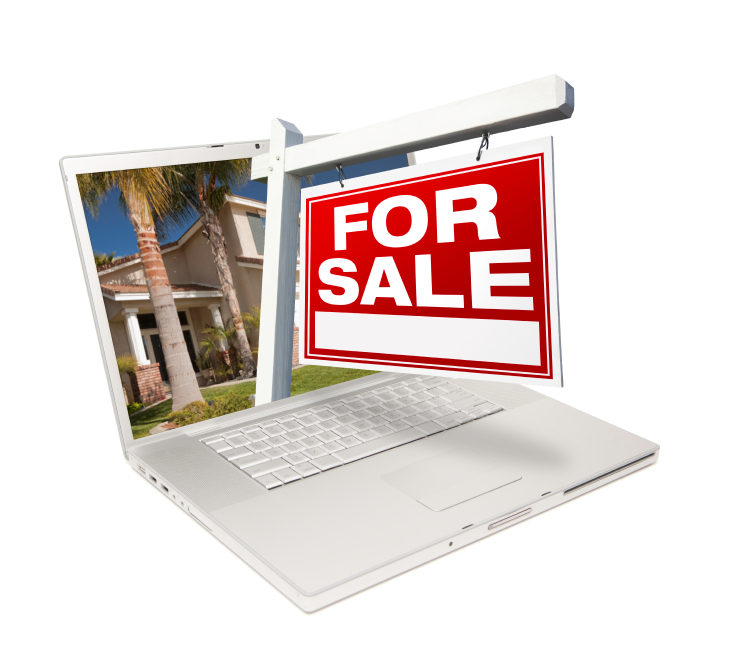 Ready to give it a shot?
Follow these four easy steps to optimize your real estate listings for leads and, ultimately, sales!

Step 1 – Get Buyers' Attention with a Clickable Title

Of course, you need to start by getting potential buyers to click on the property link. In some cases, your title will default to the address – but if you're posting on craigslist or any site that allows you to customize the title, make it a point to accurately describe the strengths of the property in an enticing way. "Gorgeous Family Home in Desirable Neighborhood" has several words that elicit positive emotional response, making it a great headline – whereas "Clean Home in Nice Neighborhood" clearly falls short.
Step 2 – Follow the 2:3 Rule for Photos

When hunting for homes, it's discouraging to see "no photo available", a generic logo or a street view map image. You should include at least 3-5 photos that highlight standout features so potential homebuyers can get a glimpse of the property and be intrigued to see more. How do you choose which photos to display? Use the 2:3 rule – two photos of the exterior of the property (one of the property itself, one of the courtyard or backyard) and 3 photos of the most attractive interior features (great kitchen, large bedroom, unique design, upgrades, etc.). For best results, hire a photographer to make sure your photos are well focused and properly lit.





Step 3 – Tell a Story with Your Description

When it comes to the property description, do everything you can to avoid being generic. Instead, try to paint a picture with your words that helps prospects envision the home and the neighborhood. MLSs typically limit the number of characters you can type into a real estate description field, so be careful not to repeat information listed in the "basics" section of the listing (such as price, number of beds / baths, etc.). Also be sure to mention those buyer-centric details – like the appliances that are included, information on any recent home upgrades and details on any key features of the home (like extra storage or lots of natural lighting).





Step 4 – Review Steps 1 thru 3


It's always important to do one final review of everything before you click the submit button.

Be sure to check for the usual suspects:

Spelling errors
Incorrect grammar
Adherence to the fair housing rules

Happy listing!
---
Want more like this?


---