At one point in the lead generation process, you had what seemed to be a hot real estate lead in the palm of your hand, carrying with it the promising opportunity for new business. And then…it turned cold. Your e-mails went unread. Your calls went unanswered. "Bueller...? Bueller...?"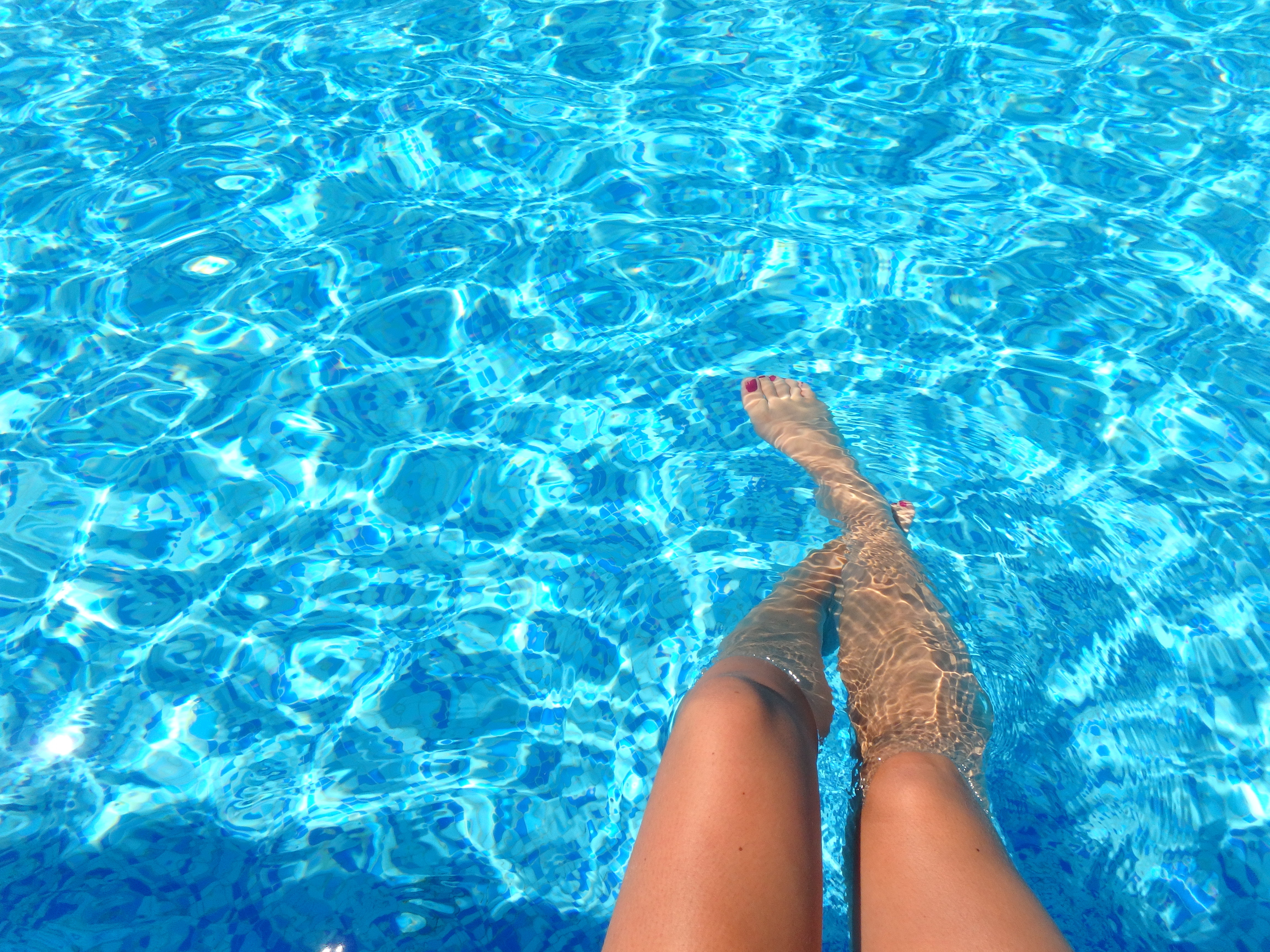 Every real estate agent has had the displeasure of dealing with nonresponsive leads, but with a little creativity and a lot of persistence, you can convert even the most frostbitten leads into burning hot prospects.
How to Warm Up Your Cold Real Estate Leads
Classify Your Leads Properly
Before officially launching the conversion process, you must come up with a cohesive definition of a cold real estate lead. The criteria can be determined through a multitude of factors. Is it someone who has briefly visited your website or interacted with you on social media? Or perhaps it's someone who reached out to you once upon a time, but nothing really panned out afterwards. Once you have a clear idea on what constitutes a cold real estate lead, your engagement strategy will become much more targeted and thereby, much more effective.
Forge Human Connections
These days, most modern consumers expect instant gratification, and failing to meet that expectation can drastically reduce your chances of warming up cold leads. But, these leads also yearn for the human connection of generations past. They're the ones who can sniff out autoresponses a mile away.
To mitigate this dilemma, use refined messaging tactics to ensure that you can secure a place in your lead's inbox. Avoid phrases like "just checking in" or "it's been a while since we last spoke." Get straight to the point and explain what's in it for them.
From there, work towards transforming them into loyal clients by offering value. Do your research ahead of time and invite them to meet in person to discuss their specific needs. The key is establishing a personal relationship where they feel like they know you well and can trust you. That's what will separate you from every other mediocre real estate agent in the pack.
Share Relevant Content
Lest we forget—lead nurturing is all about comfortably shifting your prospect from one stage of the buying process to the next. Each real estate lead will be in a different phase and have different questions. That's why it's imperative that you create and deliver content that caters specifically to your prospect. Everything from the subject lines you include in your e-mails to the neighborhood information you share needs to be relevant to your lead.
Nurture with purpose, build credibility, and eventually, they'll be ready to buy.
---
Need help nurturing the right real estate leads? Find out how Zurple can do that for you.