Hurricane Harvey was a category 4 hurricane that hit the state of Texas on August 25, 2017. To date, Harvey is the most expensive natural disaster to ever hit the United States – creating $180 billion dollars in damage, according to the Balance. This natural disaster undoubtedly has an impact on one of the nation's last prospering and affordable housing markets. We, the Zurple team, send our condolences to all those affected by this unimaginable event - especially our clients and all members of the Greater Houston Area Real Estate community.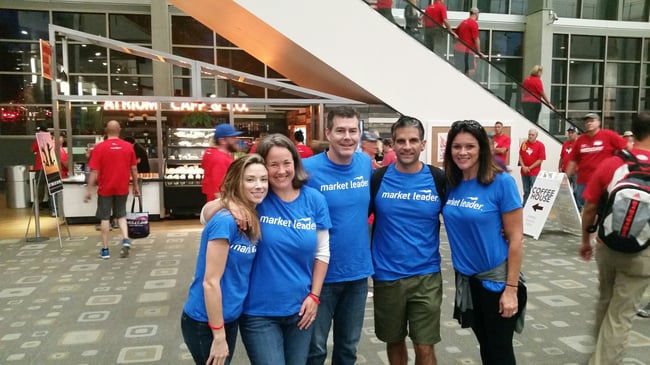 Houston is the fourth-most populous city in the United States. With such a large storm hitting a large city, it's no surprise an estimated 39,000 residents total were evacuated from their homes. Houston is also the nation's largest new-housing market in the U.S. According to the NY Times, the entire Houston metropolitan area grows on average by 400 people per day and by 40,000 housing units. With this much residential housing growth, it's no surprise Houston had a strong Real Estate market. Unfortunately, even the strongest of markets aren't immune to natural disasters. Buyers, sellers and agents will have to wait till waters clear to continue business. A housing shortage is also expected soon, as many residents will be unable to return to their homes.
We can only image the loss Houston area residents are experiencing. We at Zurple waived all monthly software fees for Zurple clients impacted by Hurricane Harvey. The last thing we wanted was to add more stress to our clients that were impacted. The safety and well-being of our customers is of the utmost concern as they deal with the unimaginable loss Harvey induced. In addition to waiving fees, we froze all marketing spend for the month. All social media and search engine marketing services are paused until the market picks up and online traffic increases.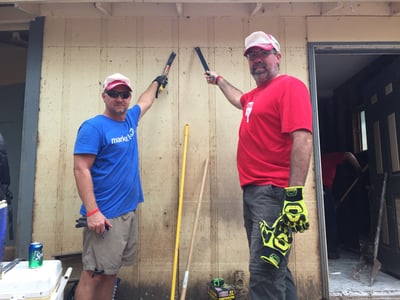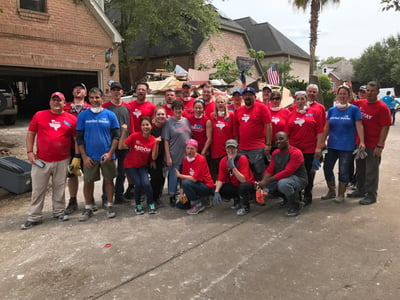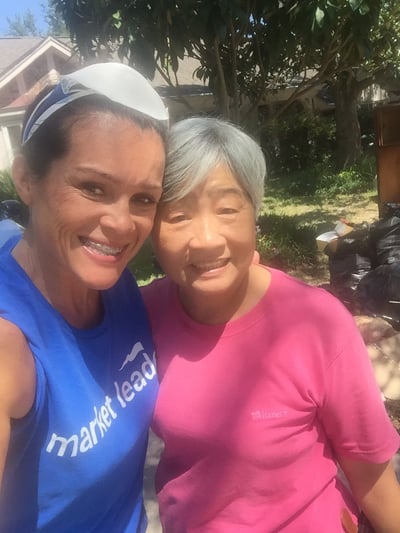 Other Agents & Harvey
Agents in the Houston area have done their part to help hurricane victims. Keller Williams and Market Leader, sent a team of volunteers to Austin, Texas. Austin has been a major hub for shipping supplies to affected areas. There both groups assisted with shipping supplies and cleaning homes affected by the storm. Market Leader belongs to the same parent company as Zurple, Constellation Software. Together all Real Estate groups under Constellation Software donated $50,000 dollars in relief funds and efforts towards Hurricane Harvey.
---
To donate to victims of either Harvey or Irma, please visit either of the following Red Cross Relief Funds below: