As a real estate agent, navigating the murky waters of digital marketing can be rife with challenges. In addition to the ever-growing jargon you have to keep up with, you still need to make sure you position yourself as a real estate expert in the process. From headlines to images, and the content in between, it's important to find out how to convey pertinent information in a way that will be beneficial for your real estate business.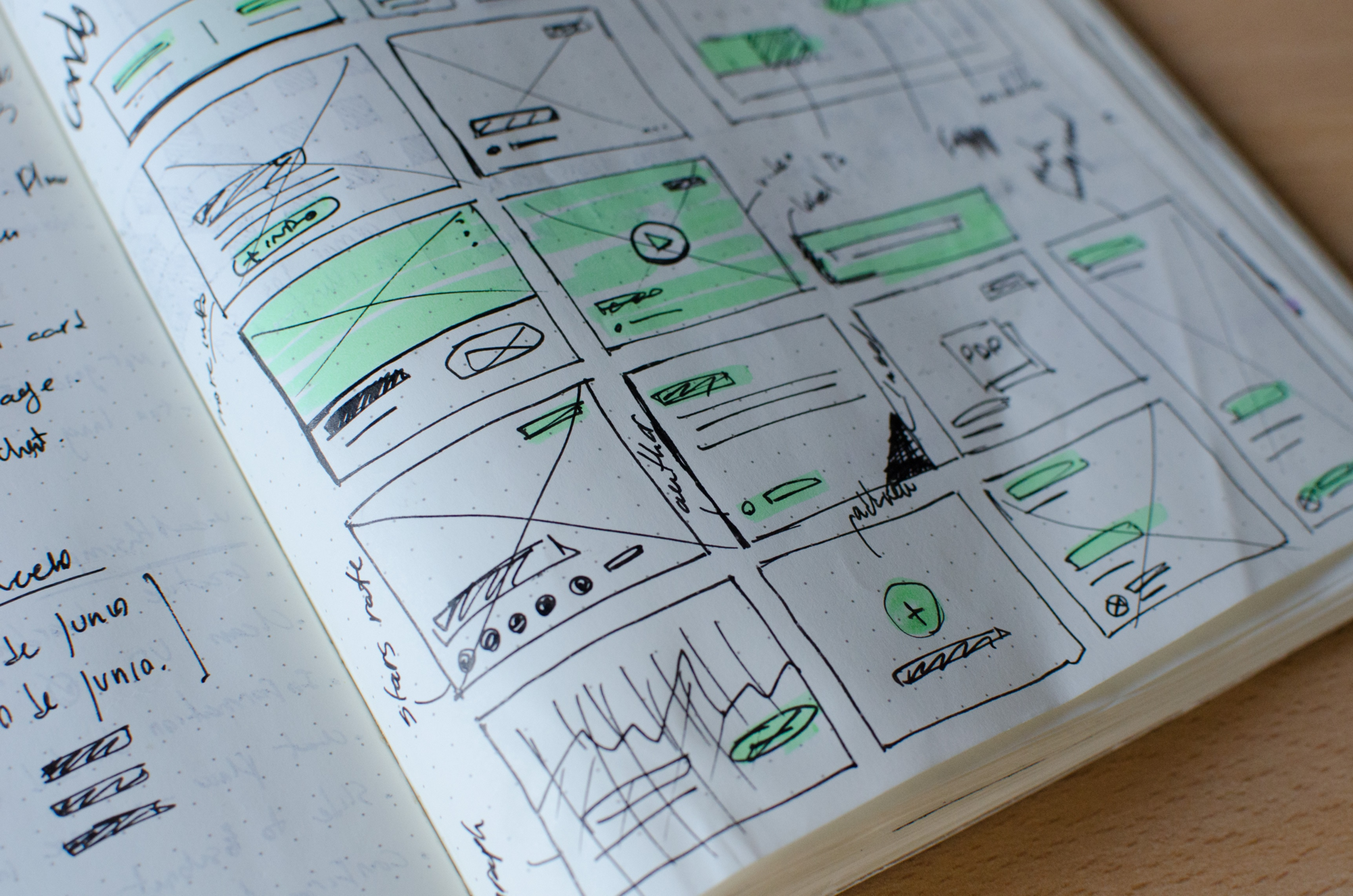 As with every other aspect of marketing, some elements supersede others in importance. When it comes to real estate landing pages, your ROI is contingent on how well you prioritize. Converting clicks into actionable visitor responses is important, and is the main purpose of a landing page. Therefore, everything you choose to include must be effective. Here are some top tips to adhere to regarding landing page optimization:
Key Components of a Successful Real Estate Landing Page
Craft Compelling Headlines
Top performing content online often utilizes concise, easy-to-understand language. Think of what hooks a reader to reach out— "What's in it for me?" Landing pages with clear calls to action offer a ton of value for your real estate prospect and definitely isn't the place for fine print.
Make Sure it's Easy to Scan
It's no secret that no one reads anymore. Your visitors want to absorb the information they need as fast as possible, and then they leave. If the copy makes sense, they'll stay. Divide the content into bullet points wherever necessary and don't be afraid to bold or underline text.
Include Visuals that Pack a Punch
Pictures are worth a thousand words and these days, videos are worth a million. Including visual content is essential in showcasing a property with the intent of generating quality real estate leads. It provides a great way to build trust and hold your real estate prospect's attention.
Add Game-Changing Testimonials
Testimonials are crucial to your long-term success, especially in this era of viral posts and online reviews. Prospects yearn for a real estate agent they can trust fully as they venture into making a major transaction. Convert any glowing praise you've received into testimonials and feature it front and center.
---
Need to optimize your real estate landing page? Find out how Zurple can help.