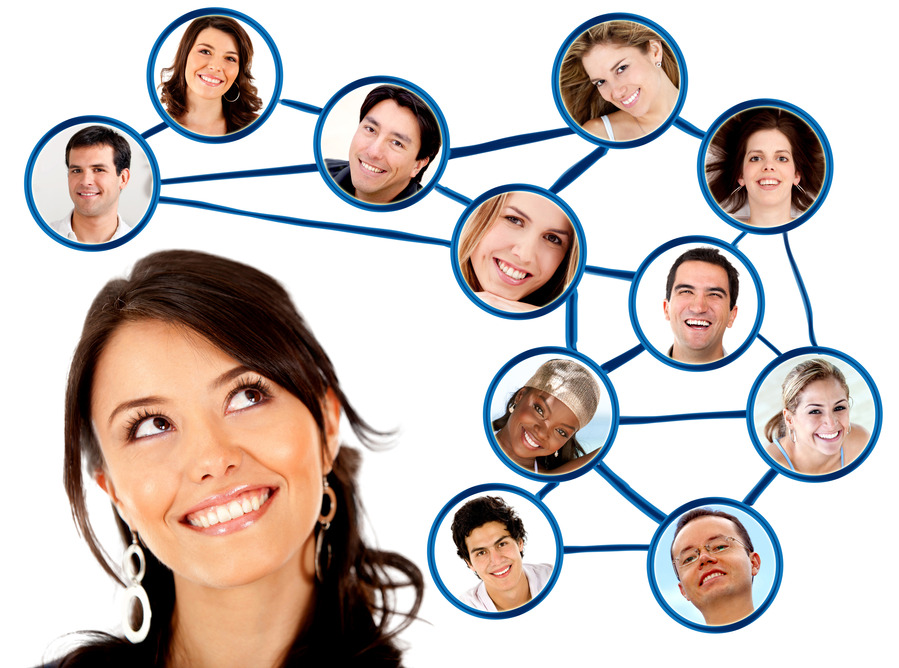 Have you considered using LinkedIn for real estate lead generation? Is your LinkedIn presence optimized? Are you getting a steady stream of quality leads? If not - consider adjusting how you use LinkedIn to attract more leads and change the way prospects respond to you.

Contrary to popular belief, LinkedIn is not just for business-to-business interactions - the value of maintaining your LinkedIn presence goes far beyond your connections within the community. For example, consider the value of your personal profile in Google search results. Having a well structured LinkedIn profile provides you with a powerful tool that validates your skills and expertise for potentail clients - and that's just one of many benefits. So how do you incorporate lead generation?
Use these 3 tips to attract real estate leads on LinkedIn:
Improve Your Presence

If you treat your profile as a traditional cover letter and resume, you are missing a prime lead generation opportunity. Your potential leads don't care what your accomplishments are - they want to know how you can help them. Make sure it's easy for them to figure it out by including relevant keywords, endorsements, skills and media (articles, video, presentations) that convey your unique selling proposition (USP) in your profile.

Your goal is to attract your ideal lead - so think about what your niche is and add things like "eco-friendly broker in San Diego" or "military relocation specialist in Texas". Add as many keywords as it makes sense to attract your ideal client so when leads start searching for an agent, your profile comes up in search results.

Create Influential Content

Use LinkedIn's publishing platform - which allows you to post original, long form content to get noticed by prospects - to your advantage. When you brainstorm LinkedIn post ideas, think about what your prospects will be searching for online and what their pain points are. The goal of publishing content on LinkedIn is to become a go-to resource for helpful, easy-to-read advice.

As you start to produce more content, prospects will begin to view you as an expert - which means your credibility will go up and people will start to share your content with their network of friends, family and colleagues. Just be careful to make sure you are always providing helpful, relevant content - not a sales pitch on your real estate skills. To promote your business in your content, consider linking back to other useful resources on your website with a clear, action-oriented call to action (CTA).

Nurture Your Relationships

Sometimes you'll connect with people who are looking for a real estate agent and they need help right away - but most prospects won't be ready to act that quickly. These are the prospects you should nurture.

Regularly provide them with relevant content (don't pitch your services!) and make it your goal to engage these leads and make them want to talk to you about their real estate options. Then, plan out how you will move prospects into your pipeline and keep them engaged.
So how does using LinkedIn for real estate lead generation fit in with your overall marketing strategy? Brief, consistent interactions will make the platform work for you. Don't spend hours a day logged in. Instead, focus on being consistent and responsive to any invitations to connect or any inquiries coming into your LinkedIn inbox.
The most important thing to remember on LinkedIn is to showcase that you know how to make the process of buying or selling a house as painless as possible. Tell prospects how you can help them and what makes you different. Use your entire profile and all of LinkedIn's tools to show prospects your value as a real estate professional.

Have you tailored your LinkedIn efforts to attract prospects? If not, do you have plans to change your LinkedIn approach?
---
Ready to incorporate LinkedIn into your marketing plan?
Check out our free 2015 Ultimate Marketing Guide: