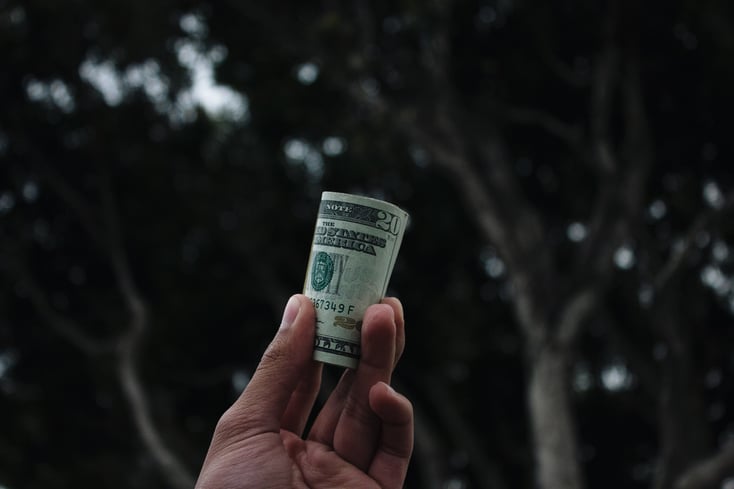 Fall is upon us and that means real estate agents are entering slow season. Once the market begins to slow down, you're left wondering how you will make up for the slowing income. Fear not! Your friends at Zurple have you covered; while we'll keep prospecting and warming your leads for you, you can make extra income with these side hustles.

Top 3 Ways To Make Extra Money On The Side During Slow Season
Act as a decorator for clients
As we mentioned in a previous article, being a go-to for all things in the home is what will get you great referrals. Why not put your skills and knowledge of decorating to use? You've seen the inside of plenty of homes and you know what works and what doesn't. As a trusted agent, your clients already value your insight when finding the perfect house. Now you can help them turn it into a home and get some extra cash and great referrals in the process!
Use the Facebook Marketplace to "garage sale" items
As we had said before, you can really sell a lot of things through the Facebook Marketplace. It is rapidly becoming a replacement for Craigslist and is already soaring in popularity and users. While selling some unwanted items in the Marketplace, you can also do some networking with people moving or selling their home. And speaking of things needing to be moved...
Get a side job and build your brand
While the more well known apps like Uber and Lyft are becoming more saturated markets, there's a lesser known up-and-comer that can make you big money fast. The app haulor is getting a lot of buzz online and is quickly becoming a popular second source of income. It's a ride sharing app where you move people's things instead of the people themselves. The best part is that you know who's moving in your area so you'll be able to network and earn extra money!
Slow season doesn't have to be no season. With the options available to you through various income channels, there's never a shortage of work to be had. As the savvy agent that you are, you'll be able to turn everything into opportunities!
---
Want to find out how to keep your leads warm through the cold winter?