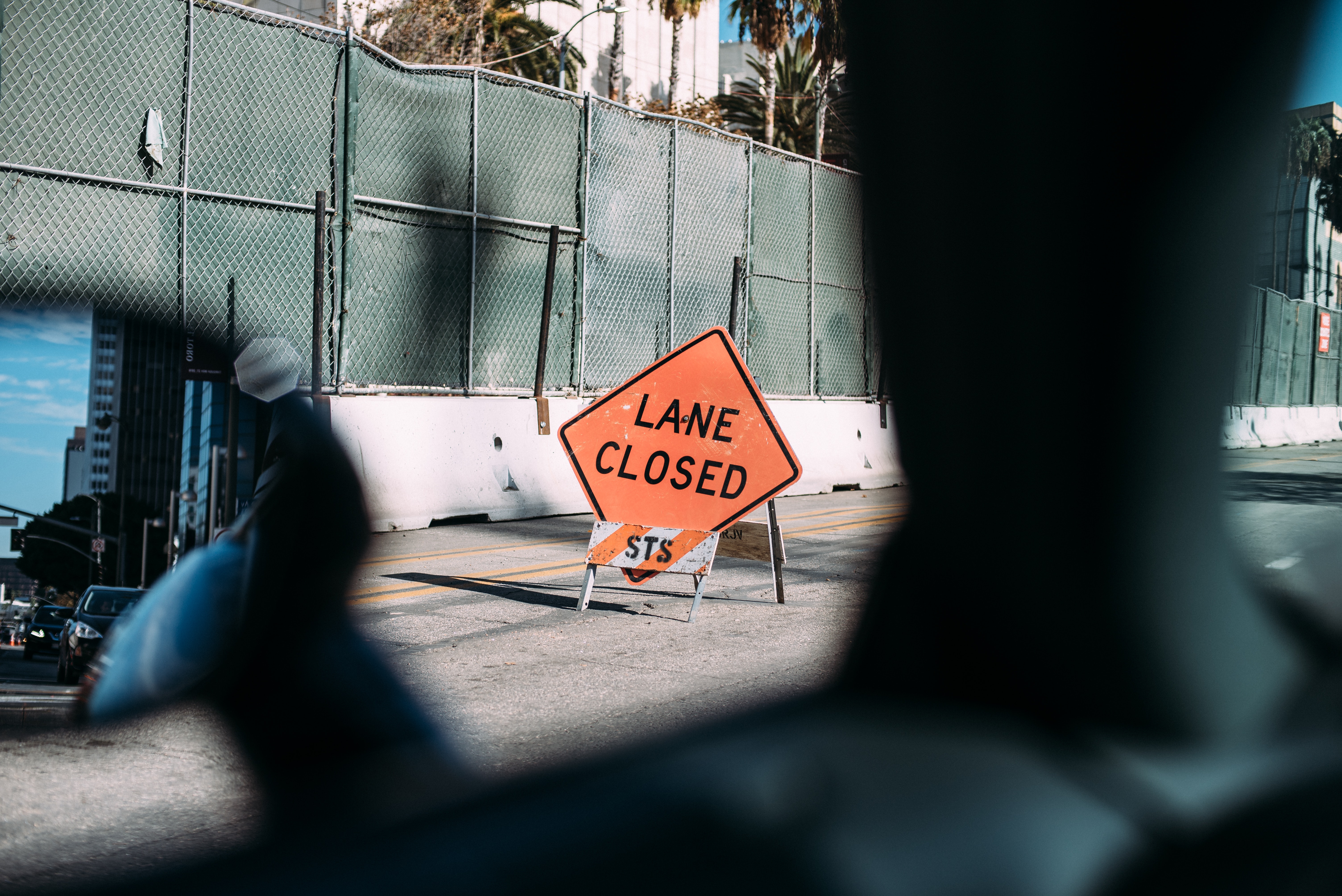 Being a real estate agent is no easy job! You're constantly challenging yourself and pushing limits to grow your career. It's a rewarding career in the fast lane, but that fast lane doesn't come without its roadblocks. Real estate agents all face common challenges, and maybe you've experienced some of these yourself. The first step to overcoming them is knowing what you're up against.
Do These 3 Real Estate Agent Roadblocks Sound Familiar?
1.Slow Seasons
One of the best parts about being a real estate agent is the unlimited income! It's what makes the real estate industry so attractive to begin with. You have the ability to make what you want depending on how hard you work. You're in charge – what you make is directly determined by the business you bring in and the sales you close. But then comes the unavoidable roadblock: Slow seasons. Real estate agents tend to face a "feast or famine" type of income. This can mean unsteady income, inactive buyers and sellers, and your finances can really hurt if you haven't prepared for the slow seasons.
Solution: Invest in a savings account and a steady budget.
Proper planning is crucial in your real estate career. Take the time to set up and invest in a savings account before jump-starting your career to make sure you have a cushion for the down times. When you're in the "up season", put a set amount of money into this account. Budgeting and thinking ahead can help you save for real estate agent expenses and take some of the stress out of the slower sales seasons.
2. Unpredictable Hours
No more working for the man! You choose your own hours, and you set your own schedule. You don't clock in and out and you aren't expected to show up to an office, so you can arrange your schedule in a way that works for you and allows for excellent work-life balance. But with this power comes a lot of unexpected responsibility. Flexible hours don't necessarily mean less hours- being a real estate agent can be a 24/7 job. Between managing clients, prospecting leads, hosting open houses, and client meetings, you could end up working weekends or other undesirable times because of the lack of separation between work hours and personal hours.
Solution:

Practice efficient

time management skills
There are countless tools available to you as an independent real estate agent. Time management tools can help you organize your tasks like a business owner, and make sure you are using your time wisely. Choosing your own hours doesn't always mean you'll work less, but it will give you freedom if you use your time effectively and manage yourself.
3. Emotional Clients
Who doesn't want to show up to work every day knowing you're helping someone's dream come true? This is an extremely fulfilling line of work, because you're instantly a part of a life-changing decision for your clients. While most clients will be ecstatic to have you, you can easily turn into a punching bag (hopefully not literally) for their stress. Home buying and selling is a huge decision – emotions run high, problems come up, and challenges inevitably come your way when you work with people on such a close level
Solution: Build a network of agents

You may work like a freelancer, but you're certainly not alone. Develop a local or extended network of other real estate agents who understand what you're going through and can help offer their advice from their own experiences. A network is a great place to

test ideas

, get client referrals, and know how to deal with difficult clients in a way that can make everyone happy.
Being a real estate agent is hard work – but with the right tools and mindset, you can overcome any roadblock in your fast lane. Using budgeting and financial planning, proper time management, and a solid network, you can turn cons into pros and succeed in your real estate career.
---
Need more help getting started?
Check out the 2019 strategy guideline for real estate agents: