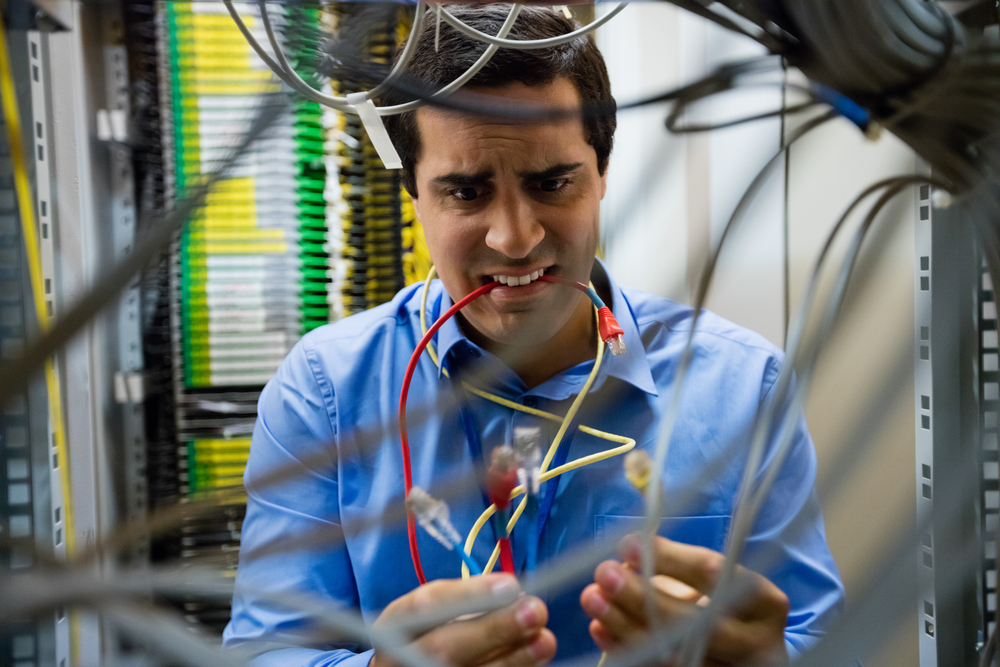 Home buying can be a very emotional process for everyone involved. As a real estate agent, your job is more than just sales – you are now a built-in mediator, therapist, confidante, and more. With all those hats comes the complexity of managing your buyer's expectations. In an already emotional environment, you don't want to cause more stress to your clients – this means you'll have to be proactive in managing your buyers (often unrealistic) expectations throughout the process.
Here's 4 Tactics to Use When Managing Unrealistic Buyer Expectations:
Start with a Vision Board
If your clients have a clear idea in mind when they start their search, you can more easily adapt your suggestions to fit their needs. They can map it out on paper, on Pinterest, or you can collaborate to find out their must-haves during their home search. This keeps an end in mind, shows you what they are willing to compromise on, and keeps your search on a targeted path.
Share Common "Seller Secrets"
Everyone loves to feel included. Keep your clients "in the know" by sharing tips and tricks that real estate agents use to embellish a property description. Sure, this may include giving away some of the tips and tricks you use yourself -- but establishing that trust is much more valuable than keeping your cards close to your chest.
Eliminate Hidden Fees
Getting a repeat client is more important than omitting details about expenses along the way. Avoid adding stress and tension to the process by being entirely upfront about all potential expenses, such as property taxes and mortgage insurance/how they add to the overall payment. Going over minor details such as utilities, maintenance, and potential home improvement makes your buyers feel prepared, and avoids the chaos of finding out they owe more than they planned to spend.
Have a Heart to Heart
Empathy goes a long way. You understand their home buying process, you understand the emotions behind it, but you can also act as a guidance for your buyers. If they make purely emotional decisions or get emotionally attached to a house they don't own yet, it can make this process harder for everyone involved. Take the time to understand how they're feeling, share other client experiences, and offer logical advice to keeping a level head throughout this process.
Unrealistic expectations can cause chaos – but staying ahead of the curve and educating your clients builds trust, reputations, and can get you repeat business for years to come.
---
Need help converting your online leads into buyers?
Check out Zurple's Seller Lead program.