You know, it's really easy to buy generic gifts for people. Nothing says you acknowledge being acquainted with them like a wine basket. Now don't get me wrong, I absolutely would appreciate being given a wine basket...but there are gifts out there that can help strengthen the relationship you have with your clients beyond the transaction.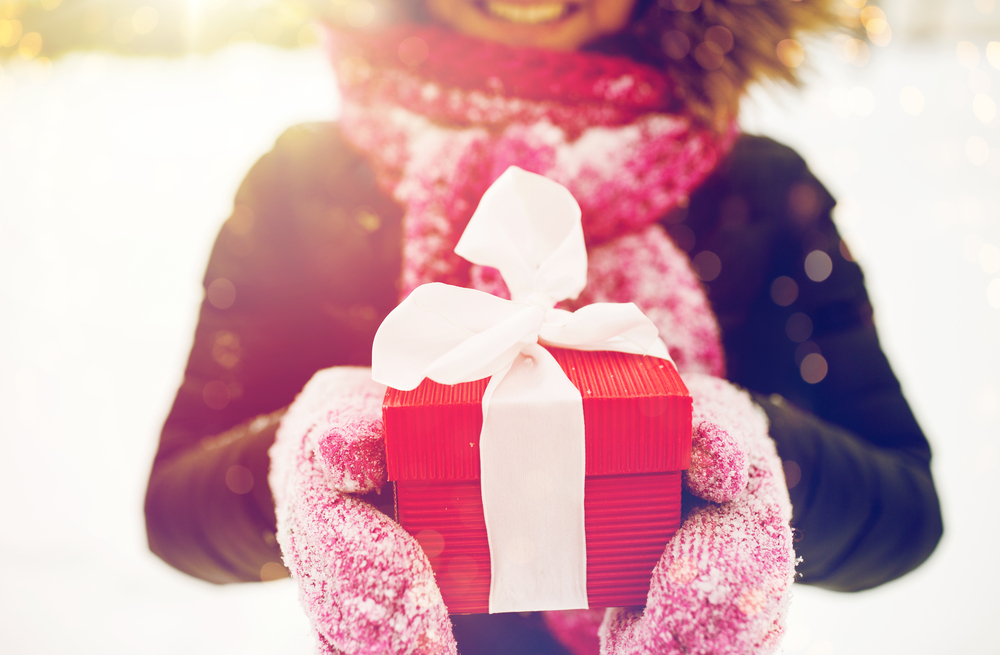 The below list is unique, and will not be appreciated universally like a gift basket would. This is a way to show the new homeowner you pay attention, and have put in a little extra thought into a gift.
Here are some Unique Gift Ideas to Consider
1. Local Art
Local art can be hit or miss. So we would only recommend giving local art if it matches what you KNOW they already like...or if they name drop a local artist they follow on Instagram. It is much nicer than receiving a large canvas from IKEA, and it is about the same price too.
2. Ancestry Testing Kit
All of the ideas here will not be good ideas for everybody, but that is what makes them unique. Pay attention to what your clients talk about in your conversations. DNA Testing is something many people are trying to satisfy the curiosity of their heritage. It is also costly, and not something the average people would pay for themselves. If it were a gift however...
3. Personalized Bamboo Cutting Board
Here's something that will be more widely appropriate for the typical person...a personalized bamboo cutting board. Write their last name on it. Or the date they became new homeowners. You can't miss with a nice cutting board...and assortments of cheese and wine.
4. LEGO Kit
Sure, this is technically a kids toy...but many adults take up building lego kits as a hobby. Even moreso, there are many lego kits that fit naturally as decor in most interior design styles. For example if the couple that is moving into the new home has had their honeymoon in Italy, you can get them a lego replica of the Venice Canals. If travel isn't their preference, there are also neat art deco kits such as a ship in a bottle.
5. Hotel Gift Certificate
Gift certificates for hotels can be a fantastic present that most people don't receive often. Couple it with a hand written note with a suggestion on a destination. "Here's to your trip to Nashville". Or maybe "Use this for a staycation when you just want to relax".
---
Those are gift ideas for your clients. We have gifts for our agents! Click below to download the 2019 Strategy Guide!