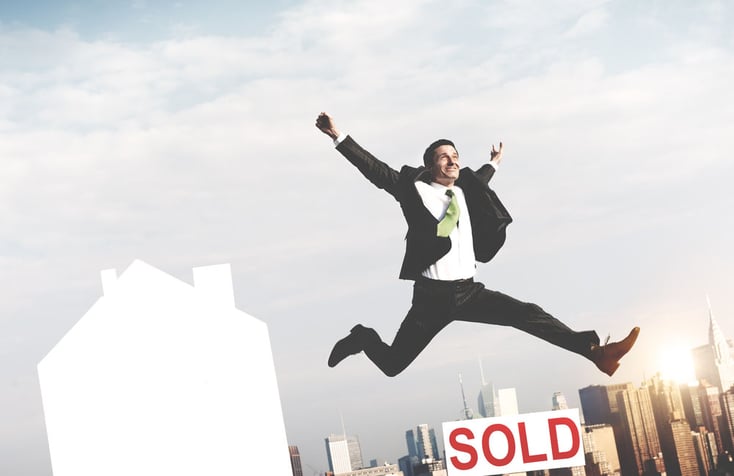 No matter how success is measured, people always want more of it. The good news is that no one has to figure out how to be successful on their own. We will always have teachers in one form or the other. The trick is listening to great advice when you get it. Luckily, I have access to some top selling real estate agents who were kind enough to impart their wisdom.
The first agent is Mary Jo Morgan. Ever the go-getter, she has been a top producer in Coronado California for 10 years. Second is Derek Robinson, a former engineer turned real estate guru. He has turned his proactive approach into financial success. Lastly, Leo Gonzalez has been a career real estate agent who has built a successful team over the years. He and his team have earned many accolades over the years and continue to do so.
Here is what 3 top selling agents said led to their real estate success:
Respond to new leads

within 5 minutes

and nurture them with relevant messaging.

Find a program to develop your leads and track online behaviors so you can focus your efforts while in the field.

Become more proactive through anticipating client obstacles and provide solutions.

Take advantage of a software platform that will manage and

warm up your leads for you.
So what's next? Where do you go from here? Maybe you're doing well but you'd like to do a little better. Maybe you'd like to start your own firm or save up for a dream vacation. Either way, it's possible but it's up to you to take action.
---
You don't have to do it alone! Book a demo today to see how Zurple's platform can give you actionable intelligence into your leads.
Meet the agents: Mary Jo Morgan, Derek Robinson, and Leo Gonzalez.