Alright, so you feel like you've hit a slump. You may be having trouble generating leads, converting online leads, or finding your niche market. Some agents will consider coaching services. However, hiring a real estate coach is not always a quick fix to your problems. A good real estate coach worth every penny can extend their years of industry experience and insights. But, before you put hundreds down on a coach, try collecting as much FREE advice as you can. Below are a few alternatives to hiring a real estate coach –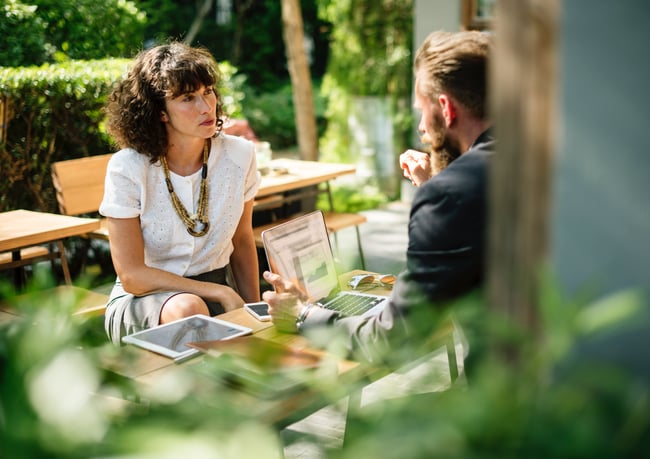 3 Alternatives to Hiring a Real Estate Coach -
Attend Free Events

Most industries contain countless free events. Many companies offer free events to professionals in an effort to market their own services. To search for free real estate seminars in your area, try sites like Eventbrite, Meetup, and Facebook.

Consult Your Colleagues

Real estate is a people business. Never shy away from opening up to your colleagues about any troubles you're facing professionally. You'd be surprised that your colleagues face the same struggles as yourself.

Collect Free Advice Online

There are countless free webinars, podcasts, and articles posted by other real estate professionals. For a list of the best real estate podcasts, check out Zurple's article here.
Many new agents are lured into the promises of real estate coaching. Unfortunately, a reality of today's real estate market is many agents are left to fend for themselves. The Zurple team posts Agent Insights posts once per week. We've compiled our most popular Agent Insights blog posts from 2016 and 2017 in Agent Insights 3rd Edition, Advice for Agents, From Agents. To download your copy, click the link below –